Project aims to boost access to justice and help future-proof small firms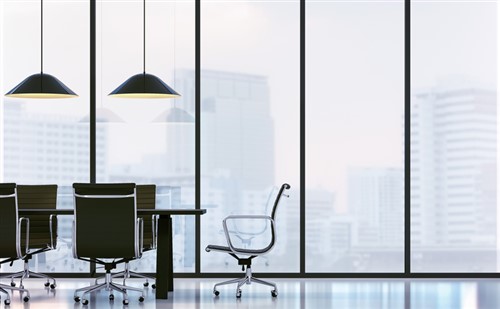 Singapore will launch a co-working space at its State Court Towers early next year to boost access to justice and help future-proof small law firms in the city-state.
The space will be named CLICKS @ State Courts, which stands for "Collaborative Law, Innovative Co-creation and Knowledge-Sharing," said the Singapore Academy of Law (SAL), the city-state's statutory body for the promotion and development of the legal profession.
"Advancing the access to justice is an important agenda for the legal profession, but the solution is not in the hands of the legal profession alone," said Serene Wee, SAL chief executive.
"We hope to achieve two key objectives with CLICKS @ State Courts. Firstly, we want to help our small law firms future-proof themselves. Technology is an unstoppable force and they must keep up, so they can transform into next-generation practices," she said. "Secondly, we hope that domestic users of legal services – in particular the lower-income and 'sandwich' groups – can continue to benefit from the accessibility and affordability offered by small law firms."
SAL said that there are more than 700 small law firms that employ fewer than five lawyers in Singapore. These firms provide essential community law services, it said.
Located on Havelock Road, the State Court Towers is the tallest government building project in Singapore. The project's Court Tower will house 53 courtrooms and will be linked to the Office Tower via 39 bridges. The S$450m project is on track to open in the first quarter of 2020.
The co-working space will provide users with shared amenities and facilities, including meeting rooms and office equipment. It is expected to reduce operational cost and cut inefficiencies, enabling firms to focus on their legal practice and increase access to affordable legal services.