The company specialises in e-discovery, forensic technology and data governance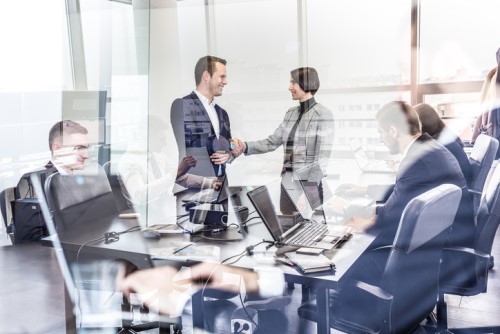 The legaltech arm of leading Singapore-based firm Rajah & Tann has bought LegalComet.
Rajah & Tann Technologies' purchase is one of the first acquisitions of a full-service e-discovery practice in Asia. Financial details of the deal were not disclosed.
LegalComet, which specialises in e-discovery, forensic technology and data governance, was founded by Michael Lew, who has more than 17 years' experience in technology risk management, forensic technology, and e-discovery.
Technologies that LegalComet develops are powered by AI, giving lawyers the ability to extract particular information from vast amounts of data. Its forensic technology services include data acquisition and preservation, recovery of deleted data and passwords, cyber breach investigation, as well as mobile and cloud forensics.
"Rajah & Tann Technologies recognises that advances in technology have enabled lawyers to do many mundane, repeatable tasks at incredible speed and accuracy," Rajah & Tann's Rajesh Sreenivasan said. "Michael and his team at LegalComet will help Rajah & Tann Technologies to make a leap forward in delivering legaltech services and solutions to clients across the region, and in strengthening our market position."
Sreenivasa, director at Rajah & Tann Technologies and TMT head at Rajah & Tann, said that Lew is a former colleague who the firm is eager to welcome back to its fold.
"The legal industry is traditionally seen to be slow to embrace technological innovation because a lawyer's competitive edge is supposedly built on his or her ability to consume, synthesise and analyse vast amounts of complex information, so it is refreshing and exciting to be part of a leading law firm that believes technology in general, and artificial intelligence in particular, can work with lawyers to achieve high-value outcomes for clients," Lew said.