The move is part of the firm's regional response to client needs, its leader says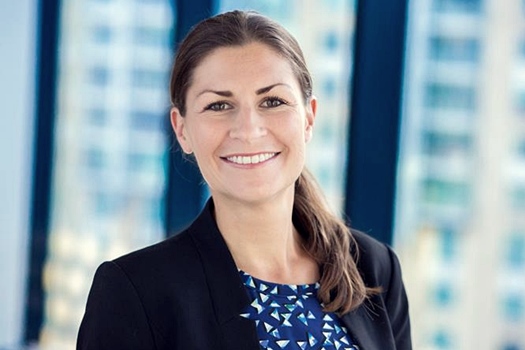 Wotton + Kearney (W+K) partner Katie Shanks has moved back to Auckland to run a trans-Tasman insurance practice.
Shanks, who was named an Australasian Lawyer Rising Star in 2014, joined the firm's Sydney office in 2013 from Auckland's Keegan Alexander. She was promoted to the W+K partnership in 2017.
Her arrival in Auckland comes after the firm scored a six-strong team, headed by partners Sean O'Sullivan, Aimee Credin, and Adam Holloway, from DLA Piper in January. The firm said that it is now New Zealand's largest specialist insurance firm with 10 partners and 17 lawyers in Auckland and Wellington.
Shanks specialises in insurance and commercial litigation. W+K said that she is an expert in professional indemnity claims for a wide range of professionals, in matters heard before New Zealand and Australian courts and disciplinary tribunals. She advises Australian and New Zealand insurers and Lloyd's on defence claims, coverage disputes, and disciplinary investigations.
She is also a key member of the property and construction practice at W+K, where she advises on some of the most complex matters in Australia and New Zealand, including material damage and business interruption claims arising out of the Canterbury earthquakes.
"I'm grateful to Wotton + Kearney and our clients for supporting this move and recognising that flexible working arrangements like this can work well for the firm and our insurer clients in providing quality legal services for their customers doing business in either Australia or New Zealand," she said.
Anthony Holden, managing partner of W+K in New Zealand, said that the firm is very happy to welcome Shanks back to Auckland.
"Katie is a highly skilled insurance lawyer, and her expertise will enhance the services we can offer to our New Zealand clients. By managing her practice and her team from Auckland, Katie is demonstrating that it is possible to work flexibly and use New Zealand as a base for trans-Tasman and other international legal work," he said.
Shanks said that she is "excited to be back home."
"Katie's move is part of our continued commitment to provide a regional response to insurers and their customers doing business across our region," said David Kearney, W+K chief executive partner. "It is also a clear demonstration of our commitment to provide flexible working arrangements for our excellent lawyers as we aim for greater diversity across the firm. Her move provides continuity of relationship and service to our existing Australian clients and a genuinely different legal service model for our clients doing business across both New Zealand [and] Australia."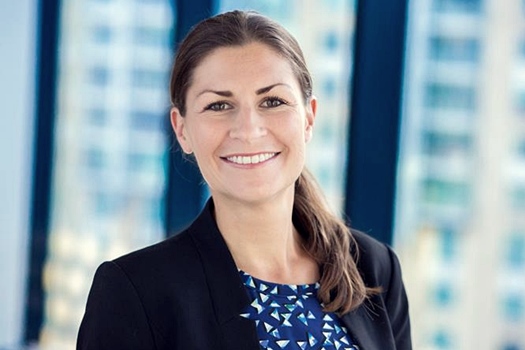 Katie Shanks