Shaun McRobert will join MinterEllison's capital markets and corporate division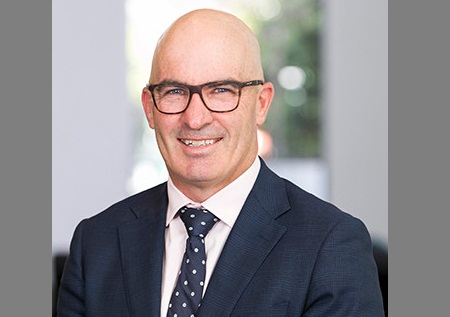 Shaun McRobert, a leading corporate and resources lawyer, recently joined MinterEllison as a partner in its capital markets and corporate division.
Based in Perth, McRobert joins MinterEllison from King & Wood Mallesons and brings with him an excellent track record in advising on major foreign investment transactions. He has notable experience in equity capital markets, cross-border mergers and acquisitions, and energy and resources.
"We are delighted to see further expansion of our Perth practice with the admission of such a quality partner as Shaun," said Matthew Knox, managing partner of MinterEllison's Perth office. "Our Perth team is excited about the opportunities across a range of areas, including expansion of our equity capital markets practice that Shaun's admission represents."
"We are excited that Shaun is joining our team at a time of significant expansion of and growth in our China practice," said Adam Handley, China markets and countries desks leader at MinterEllison. "Shaun will work closely with our China team across our offices. His appointment comes at a time of significant importance in the bilateral relationship."
"I am delighted to be joining the MinterEllison team and am excited by the steadfast regional focus and determination of the firm to be the leading independent law firm headquartered in Australia," said McRobert. "I am looking forward to playing my part for the firm in driving further growth in the Perth office, China and our Asia-Pacific regional practices."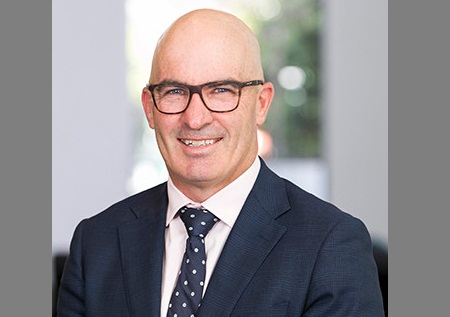 Shaun McRobert