The new partners bring decades of experience in corporate advisory and workplace relations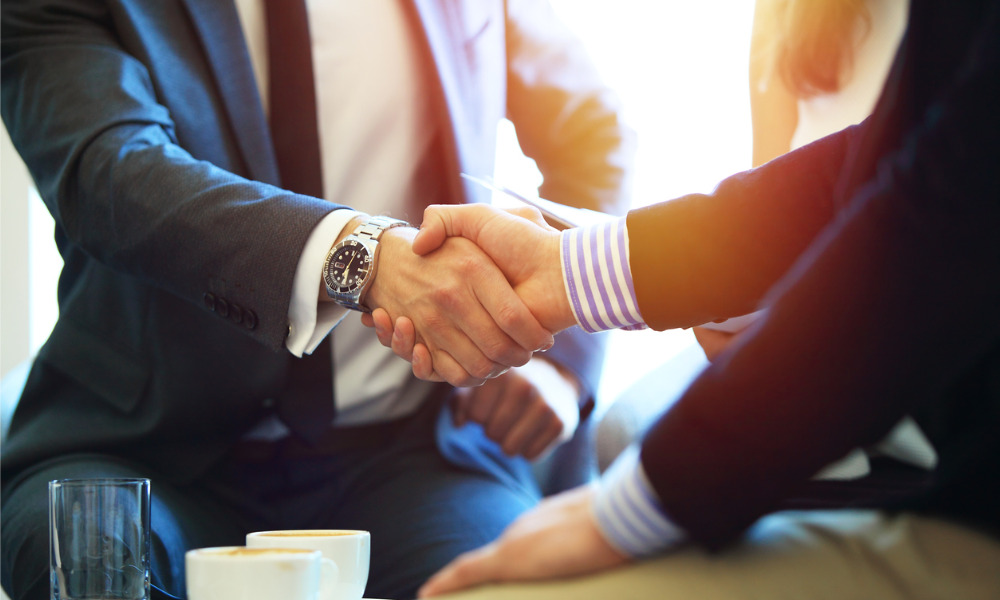 Mills Oakley has bolstered its corporate and labour relations practices with new senior appointments.
Danny Simmons and Lynda Reid have joined the firm's corporate partnership in Sydney from PricewaterhouseCooper (PwC) Legal, while Samantha Maddern was appointed partner at the firm's workplace relations group in Perth from Norton Rose Fulbright (NRF).
Simmons and Reid have commenced their new positions on 1 October, while Maddern officially joined Mills Oakley on 5 October.
The PwC duo bring a wealth of corporate advisory experience, and strong mergers and acquisitions expertise.
Simmons specialises in takeovers, demergers and restructurings, schemes of arrangement, and other control transactions. He often serves as counsel to hedge funds, high-net-worth families, and Australian Securities Exchange-listed and international companies.
Simmons, who has been practising for more than 25 years, was most recently a partner at PwC and co-founded Sydney boutique Chang, Pistilli & Simmons, which later merged with Clifford Chance as part of their Australian launch.
Reid was a director at PwC Legal and was a corporate lawyer for boutique firm Watson Mangioni. She has been practising for 15 years and boasts extensive experience in financial services and regulation, securities law, and capital raisings.
Reid brings a deep understanding of commission policy and practice, having spent the first half-decade of her career with the Australian Securities and Investments Commission.
Mills Oakley chief executive officer John Nerurker said the moves "demonstrated the heightened fluidity in the lateral market, with top-tier and international talent increasingly engaging with rising independent firms such as Mills Oakley."
"In Danny and Lynda, we have acquired an A-grade team with deep connections into corporate Australia," he said.
Meanwhile, Maddern has 30 years of workplace relations experience across a variety of roles in human resources and private practice. She most recently headed NRF's workplace relations division, advising clients in the oil and gas, mining, and tertiary education sectors.
Maddern's practice involves providing strategic advice on change and restructuring, assisting clients with contentious and non-contentious enterprise bargaining, and advising on all aspects of executive hiring and firing.
She also advises and represents clients in response to adverse action, discrimination, unfair dismissal, sexual harassment, bullying, and breach of contract claims. Additionally, Maddern provides legal and commercial advice on employment-related issues arising from mergers and acquisitions, sales, receiverships, and liquidations.
Neruker said that Maddern's arrival "marked the start of a new phase of growth" for the workplace relations team in Perth.
"The addition of… Samantha provides the opportunity to reach new clients, while leveraging the considerable synergies, which [she] already brings to our existing practice," he said.
Apart from the senior appointments, senior associate Jana Kirizidis and associate Shannon Sau, who also came on board from PwC, have also joined Mills Oakley's corporate group in Sydney, effective 1 October.