Mills Oakley drew its new partners from all over the country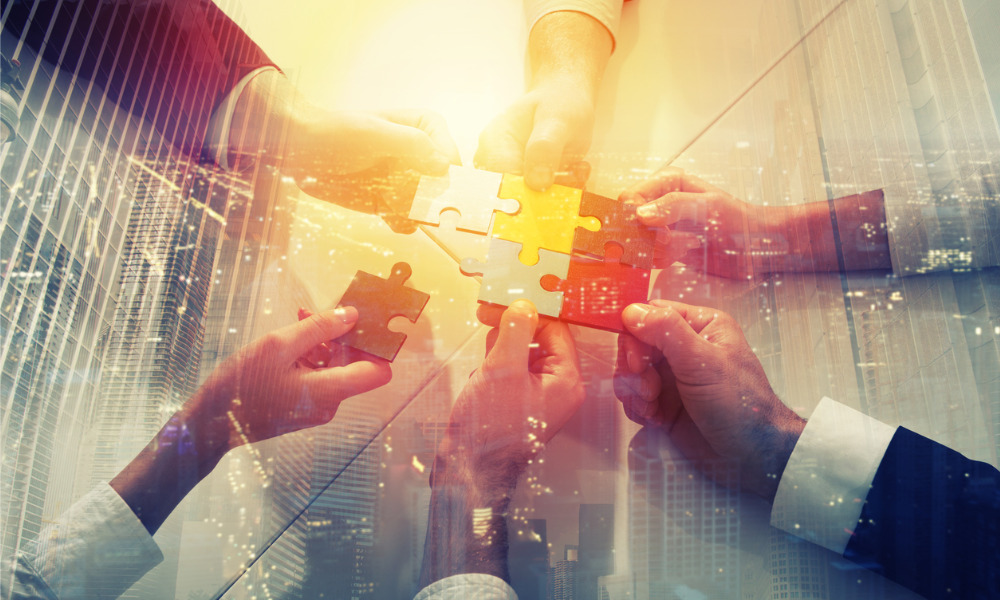 Mills Oakley has snagged experts from Dentons, Baker McKenzie and Norton Rose Fulbright (NRF) as new partners.
The new appointments are a step in Mills Oakley's initiative to expand its corporate group and bolster its financial services practice. Daniel Kirk and Chris Taylor joined the corporate team on Monday, while Matthew Farnsworth became part of the financial services team on 17 August.
Kirk makes the leap from Dentons in Perth. He has worked on M&A and ECM matters for more than two decades, and is knowledgeable in regulated and unregulated M&A, equity capital markets, international funds, joint ventures, farm-ins, refinancing and restructurings.
He has practiced all over the world, having handled transactions not just in Australia but in China, Hong Kong, the UK and Europe. He spent some time in London with Slaughter & May, and was a partner at King & Wood Mallesons as well. His clients include large private corporations and SMEs.
"Mills Oakley stands out because of its coordinated, integrated approach," Kirk said of his decision to move to Mills Oakley. "I am delighted to be joining a firm which has not only a national footprint, but a collegiate culture which actively encourages collaboration across offices and practices."
Taylor is a specialist in mid-market M&A deals. His experience covers securities law, cross-border transactions, foreign investment, joint ventures, warranty and indemnity insurance, corporate governance and commercial contracting.
He has worked with clients in the technology, manufacturing and packaging, infrastructure, health, agribusiness and education sectors. He joins Mills Oakley from Baker McKenzie's Melbourne office.
"The market for transactional work in Australia is highly competitive, and in making the move it was important to me to have absolute confidence in the quality, fit and market position of the practice I was joining," Taylor said of his appointment. "In Mills Oakley, I know that I am joining a dynamic, entrepreneurial and ambitious firm which is a perfect fit for my practice."
CEO John Nerurker said that Kirk and Taylor's inclusion in the firm's partnership will boost its corporate offering.
"Despite the current subdued transactional environment, we believe in planning for the future. The Mills Oakley corporate practice has always been an engine room for growth in other parts of the firm, and the arrival of Chris and Daniel will further enhance the team's offering," he said.
Farnsworth joins Mills Oakley from NRF's Sydney office. He has provided advice on various transactional and regulatory matters, including Australian financial services licensing, fund governance, product disclosure and fund restructures. He is also knowledgeable on ongoing regulatory developments in the financial services field.
He is experienced with funds management and financial services law issues, and has helped both domestic and international clients in establishing, offering and operating retail and wholesale investment funds.
"Sydney is undoubtedly the financial services capital of Australia, and with the arrival of Matthew, we are well on our way to establishing an offering which meets the increasingly sophisticated needs of this sector," Nerurker said of Farnsworth's appointment.
Farnsworth praised Mills Oakley's culture and its desire to grow its practice.
"I am excited to be joining Mills Oakley and by the growth opportunities in the Sydney financial services practice," he said.