The firm elevated a total of 21 lawyers to senior roles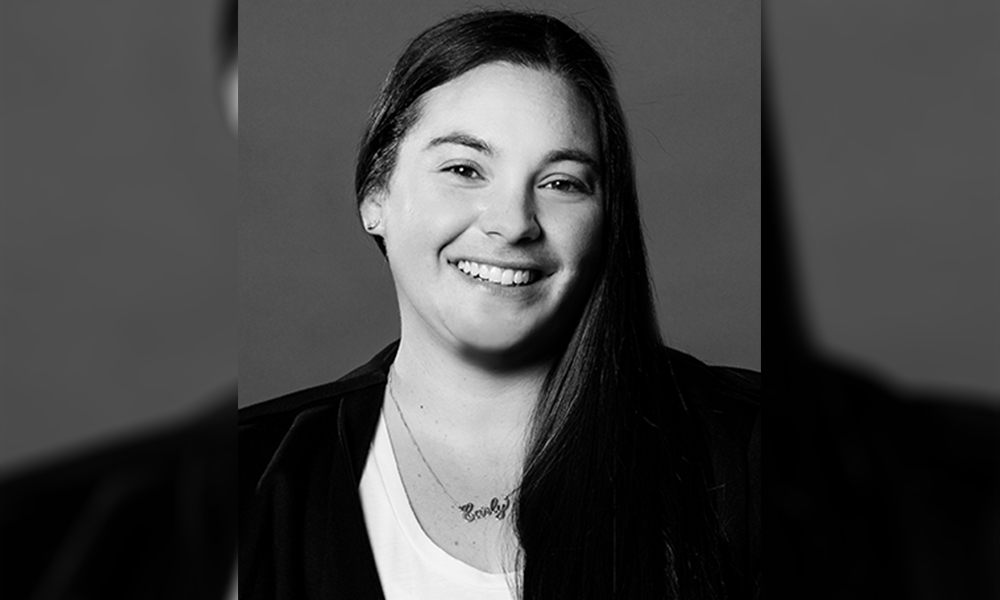 Mills Oakley has welcomed three new partners in a major promotion round that saw the firm elevate a total of 21 to senior roles.
Carly Mirza-Price, Tim Downing and Oliver Young joined the partnership effective last Wednesday to open the new financial year. They are part of the firm's family law, corporate and government and administrative law practices, respectively.
Mirza-Price specialises in family law, working from Mills Oakley's Sydney office. She has a decade of experience in the field, with expertise in married and de facto property settlements, involving complex financial and corporate structures and third-party issues, domestic and international parenting matters, binding financial agreements, child support, divorce and collaborative family law.
She has received accreditation in her practice, and has acted in child relocation issues both internationally and locally. She has also handled matters involving family provision.
Downing operates from the firm's Melbourne branch, specialising in private, family and public company mergers and acquisitions, corporate structuring and reconstructions, joint ventures and equity capital markets transactions. He focuses on helping clients in the preparation and execution of strategic company transactions.
He has a wealth of experience in working with various types of projects, and has handled cross-border matters. He has advised clients from different industries and sectors.
Young is a seasoned litigator and solicitor advocate with more than 15 years of experience. He counts Commonwealth and state government departments and agencies among his clients, including the Department of Home Affairs, National Disability Insurance Agency and Services Australia.
He has handled matters involving various facets of public and administrative law, advising on administrative law litigation, statutory interpretation, policy development and implementation, and decision-making processes.
The firm also appointed 18 lawyers from various teams to senior roles across its offices:
Special counsel
Lauren Weier – corporate advisory, Brisbane
Hannah Carne – commercial disputes and insolvency, Melbourne
Phoebe Pitt – commercial disputes and insolvency, Melbourne
Rebecca Roberts – insurance, Perth
Alesha Burke – insurance, Sydney
Ashleigh Cowper – planning and environment, Sydney
Emma De Leon – property, Sydney
Kate Appleyard – workplace relations, Perth
Senior associates
Sharon Sangha – government and administrative law, Sydney
Adrienne Fraser – commercial disputes and insolvency, Brisbane
Morgan Walford – commercial disputes and insolvency, Brisbane
Alissa Harnath – commercial disputes and insolvency, Melbourne
Lucy Pye – commercial disputes and insolvency, Perth
Chris Palumbo – family law, Sydney
Claire Greenwood – insurance, Sydney
Daniella Christodoulou – insurance, Melbourne
Alex Jones – property, Sydney
Isobel Feben – private advisory, Melbourne
These promotions also took effect last Wednesday.
"We are absolutely committed to the career progression of our people, through the good times and the challenging times. It is vital that we recognise, reward and retain our talent so that we can consolidate our position in anticipation of the return of business confidence in the not-too-distant future," said Mills Oakley CEO John Nerurker.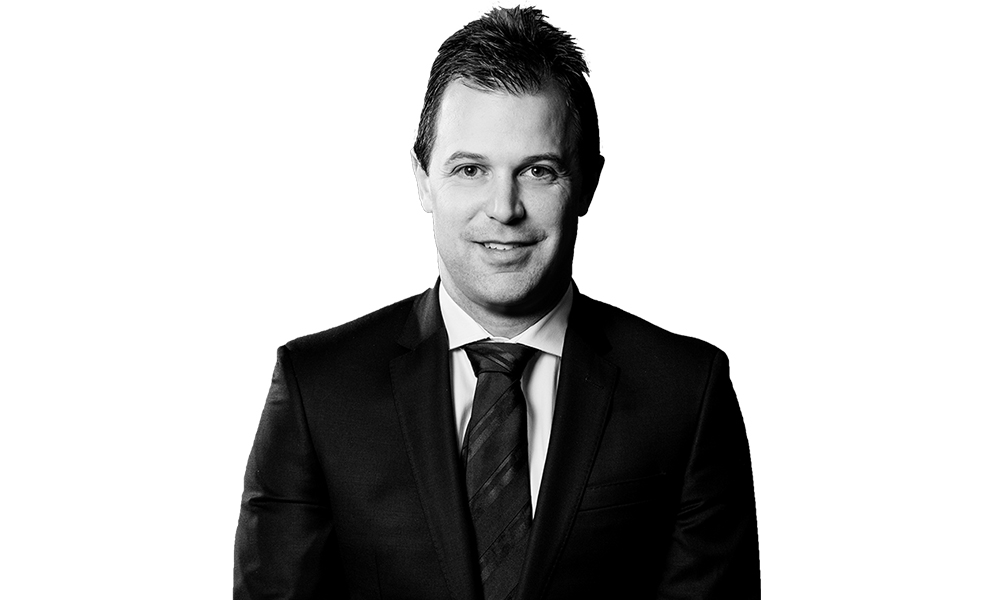 Tim Downing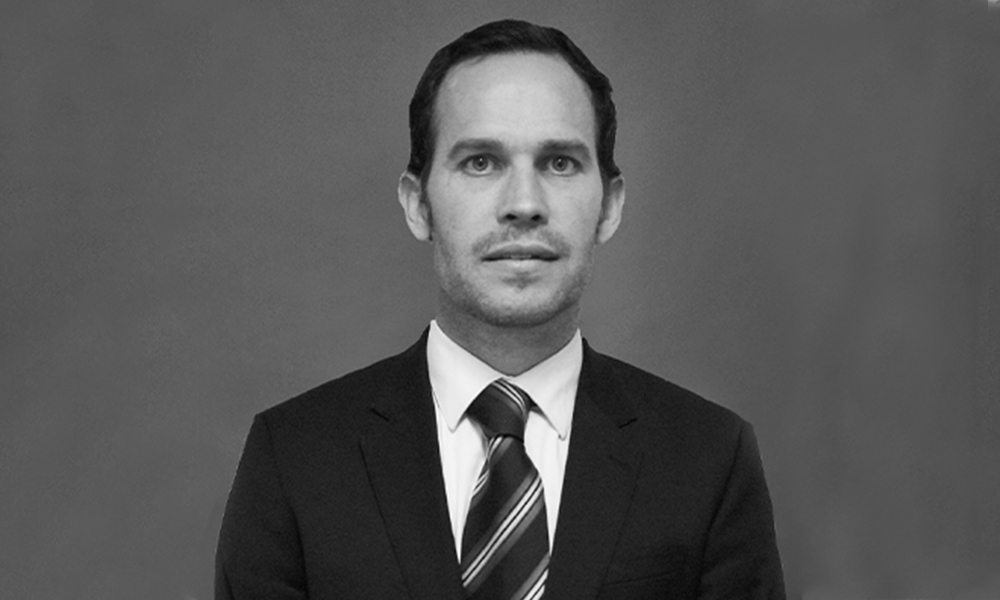 Oliver Young