The two new additions follow two other partner appointments this month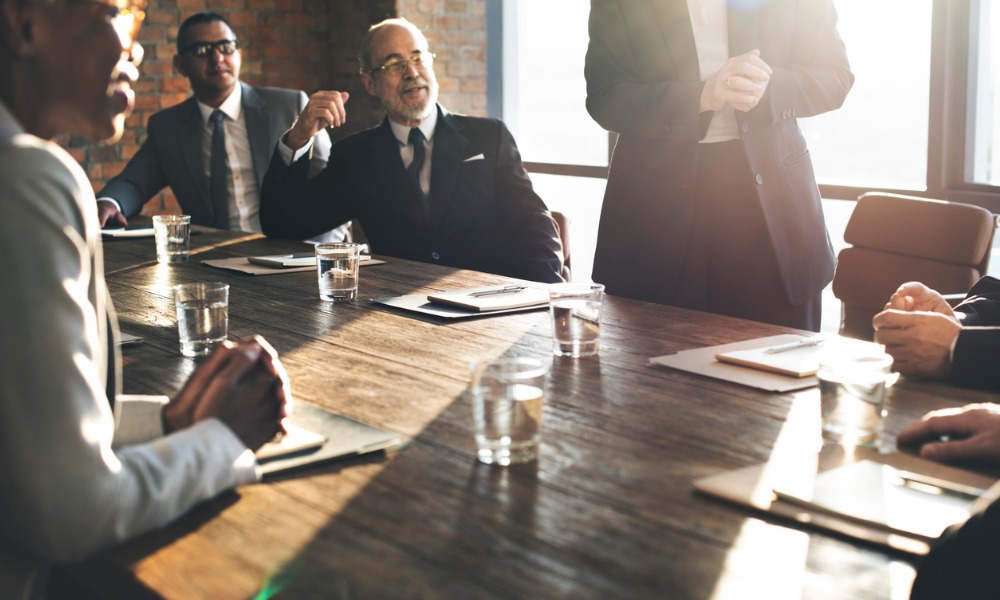 Mills Oakley has continued its expansion this month, this time adding a team in the East Coast to its Commonwealth government practice.
Lenny Leerdam and Michelle Stone headline the team moving to Mills Oakley. They were more recently at DLA Piper, where Mills Oakley said they have collaborated for many years in leading a government practice that spanned Melbourne, Sydney, and Brisbane.
The hire of Leerdam and Stone comes after the firm's launch of a Melbourne construction practice with the hire of partner Michael Loterzo from Lander & Rogers, which was followed by the appointment of partner Richard Cohen from Norton Rose Fulbright.
Mills Oakley said that Leerdam and Stone will be based in Melbourne. The firm is yet to reveal other members of the team, but it said that the Sydney team will work with local partners Rohan White and Nicola Johnson, while the Brisbane team will work with local partner Christopher Bishop.
Leerdam's and Stone's practice shares several clients with the firm, Mills Oakley said, including the Department of Home Affairs, Department of Human Services, Department of Defence, the NDIA, and Austrade. Their practice has a wide coverage, including immigration, licensing and regulation-related litigation, privacy and freedom of information, and overseas investment. It is also known for its international pro bono work, with a focus on constitutional rights of the Assamese and Rohingya peoples in several Asian jurisdictions.
Leerdam has is known for his work as a senior government lawyer for more than 30 years. He has a focus on immigration and refugee law, Commonwealth government litigation, and high-volume workflow solutions. Mills Oakley said that he has instructed Australia's solicitor-general in several landmark cases in the High Court of Australia involving the Refugees Convention.
Stone specialises in administrative law, immigration and refugee law and civil litigation. The firm said that she has carriage and management of a high volume of litigation files. She appears as solicitor advocate in the majority of these files and regularly appears before the Administrative Appeals Tribunal, Federal Circuit Court and the Federal Court.
Stone also frequently briefs and instructs counsel and senior counsel in complex and high profile matters. She has briefed and worked with the solicitor-general in several cases before the High Court.
"Since becoming one of the Commonwealth Government's Top 10 legal service providers, we have expanded our footprint and secured appointments in 18 out of 22 practice areas on the Whole of Government Legal Services Panel. The arrival of Lenny, Michelle and their team will continue the enhancement of our firm's value proposition in this area," said John Nerurker, Mills Oakley chief executive.