"Today, this risk-structured approach is beginning to look outdated"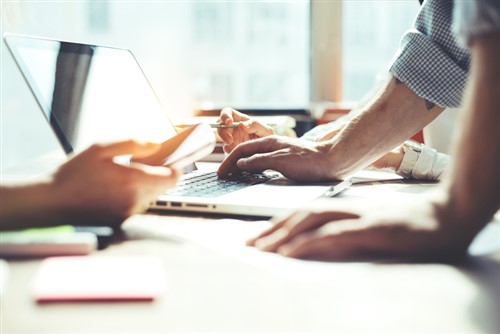 A new survey has found that most UK law firms no longer consider the LLP structure as the most ideal for their business.
In the 25th edition of its law firm survey, accountancy firm Smith & Williamson found that 69% have grown weary of the LLP structure. The survey found that 30% said they would be looking to run their businesses as a corporate, while another 18% said that the LLP structure was constraining their businesses as they grow.
The survey also found that 21% have already moved away from the structure. A further 2% said they are actively looking to move away from the partnership model altogether.
The finding comes as Mishcon de Reya has revamped its leadership structure and kept the door open on listing. UK firms have been listing in London since Gateley in 2015. Other listed UK firms are Keystone, The Ince Group (formerly Gordon Dadds), Rosenblatt, Knights, and DWF.
"Looking back, it was only 15 years ago when many law firms sought safety in the LLP structure, which was designed to reduce the financial exposure of individual partners. Today, this risk-structured approach is beginning to look outdated," Smith & Williamson said.
The LLP model could be argued to not possess the decision-making agility of a public limited company (PLC), it said.
"Attempting to carry consensus across the partnership (which could be made up of in excess of 500 partners) can be cumbersome, while it can also force too narrow a focus on annual results, rather than the benefits of long-term investment," it said.
Nonetheless, LLPs will likely remain the most used structure in law firms in the next three to five years. When asked about the structure their firm's will likely have in that period, 58% said LLP, 19% said limited company, 14% said a combination of LLP and limited company, 5% said other structures, and 4% said general partnership.
Smith & Williamson said there are many good reasons to follow in the path of companies that have floated on the London Stock Exchange and moved to a PLC structure. It said these include the ability to attract top talent through attractive share option models. Listing and moving to a PLC structure also cancels the need for mergers to grow, which it said partners often dislike.
The study surveyed more than 130 senior executives of law firms in the UK.