The firm will have a more distributed leadership structure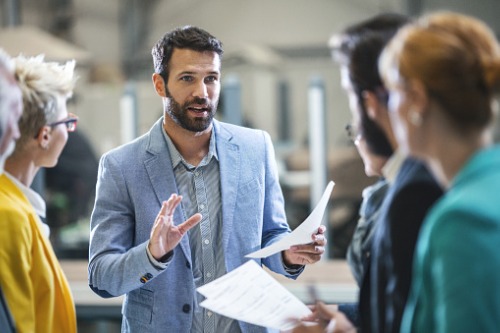 Mischcon de Reya will be revamping its management structures as it mulls whether it will continue with a planned float.
The top-30 UK firm will have more distributed leadership structure, devolving responsibility from its top management team to practice groups, the Law Society Gazette reported.
Kevin Gold, managing partner, said that while the firm has grown significantly over the past decade, its management structures have stayed the same. The Gazette said that the new structure will take effect at the end of the firm's fiscal year on April 2020.
"We are now devolving responsibility to our numerous practice groups and the next generation of leaders within them. Whilst this is an internal exercise, it will enable us to best anticipate and respond to the needs of our clients," Gold said.
The restructure comes as Mishcon is deciding whether to list in London. In July, the firm revealed that an IPO is one of the options being considered to raise capital as it pursues "ambitious plans for the next phase of growth."
Sky News, which broke the story, said then that the firm was set to appoint bankers to advise on the possible listing. It was said, however, that the firm was yet to decide. Mishcon told the Gazette that its position has not changed.
If it lists, Mishcon will follow in the footsteps of Gateley, which in 2015 became the first legal practice in England and Wales to list in London. Other firms that have listed on the London Stock Exchange are The Ince Group, formerly Gordon Dadds; Keystone Law; and Knights.