The Bar Standards Board says barristers in England and Wales can be subject to a disciplinary tribunal for inappropriate internet behaviour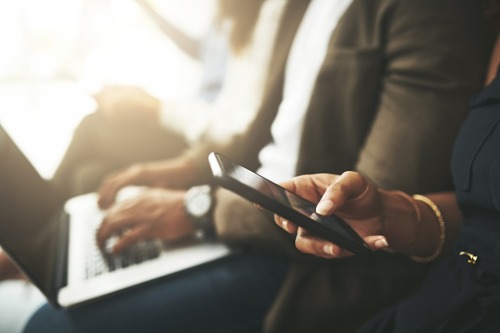 The Bar Standards Board (BSB) has told barristers in England and Wales that they should act appropriately in using social media and the internet or risk being hauled off to a disciplinary tribunal.
In newly released guidance as part of the BSB Handbook, the regulator said that barristers should remember that they are bound to never behave in a way that would likely diminish the trust and confidence of the public in barristers or the profession.
The BSB specifically warned about making comments designed to demean or insult. It also said barristers should avoid getting drawn into heated debates or arguments online.
It said that barristers should carefully consider the content and tone of what they are posting or sharing, as some content, even when considered to be in good taste, may be distasteful or offensive to others.
The BSB also said that barristers should keep in mind that they have a duty to keep client affairs confidential. it also said that it is inadvisable to send confidential communications to clients over social media, unless the clients agree to the practice and the barrister is confident that confidentiality will not be at risk.
Barristers should also consider less obvious risks, such as posting "geo-tagged" content that may inadvertently reveal that a certain barrister is acting for a particular client, the BSB said.
The regulator said that the guidance applies to registered and unregistered barristers in both a professional and personal capacity.
The BSB explained that the inherently public nature of the internet means anything barristers publish online may be read by anyone and could be linked to their status as a barrister. It said that internet use includes posting materials online, sharing content, promoting business as a barrister, or networking on social media sites like Twitter, YouTube, Facebook, LinkedIn, and internet forums.
The BSB said that it will consider the guidance in any action it takes over concerns of social media use. It warned that complaints about the social media use of barristers will be investigated carefully and in line with its processes.