Council says it has proof of "abusive" treatment of pupils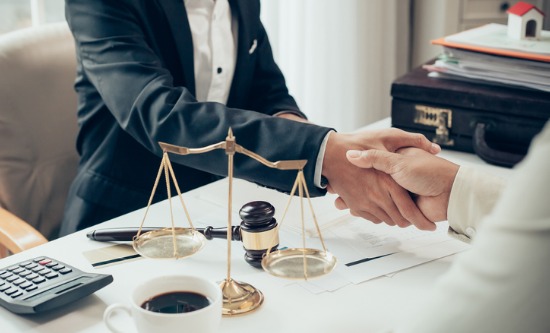 The UK's Bar Council said that it supports mandatory written contracts between pupil barristers and chambers, saying that these could curb "abusive" treatment of pupils.
The Bar Council said that written pacts would make stakeholders, including pupils, supervisors, and chambers, aware of their duties and "prevent or reduce disputes, should difficulties arise." The comments came in a response to an informal consultation by the Bar Standards Board (BSB).
The body representing barristers in England and Wales said that it has "evidence, through calls to the Pupil's Helpline, of some examples of very poor, indeed abusive, treatment of pupils."
"Some instances of behaviour towards pupils are truly shocking and indicate a complete failure on the part of the AETO [Authorised Education and Training Organisation] to appreciate the nature of pupillage and their responsibilities towards their pupils," the Bar Council wrote.
The organisation said that while implementing the change would heighten awareness among AETOs of their responsibilities to pupils, it should not replace the need for effective BSB intervention.
The Bar Council also said that it supported requiring all chambers to follow the Pupillage Gateway recruitment calendar. Applicants without social capital are likely to be disadvantaged by different application deadlines currently followed by chambers, it said. Following the same schedule will also help increase diversity, the Bar Council said.