The Australian giant worked with top a Canadian law firm on the deal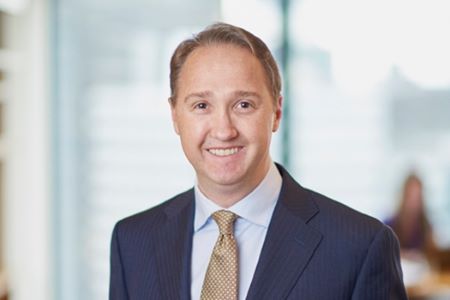 MinterEllison is advising a Canadian company in its acquisition of an Australia-headquartered medicinal cannabis business.
The Australian giant is the Australian law firm of PharmaCielo in its $122m acquisition of Creso Pharma. Alberto Colla, MinterEllison's lead partner on the deal, said that the deal continues the collaboration between the firm and McMillan, a leading Canadian business law firm and the longstanding Canadian lawyers to PharmaCielo.
"The acquisition of Creso Pharma will give PharmaCielo a greatly expanded global footprint and is expected to enable the combined company to benefit from extensive complementary assets and synergies," he said.
The MinterEllison team is also headed by special counsel Keith Tan. Support is provided by partner Bart Oude-Vrielink, special counsel Caitlin Chu, and lawyer Jack Fotheringham.
Independent business-focused firm Steinepreis Paganin is acting for Creso in the acquisition.
PharmaCielo, which is listed on Canada's TSX Venture Exchange with a market cap of more than $700m, owns Colombia's largest cannabis producer that's fully licensed to manufacture medicinal cannabis oil and extracts, MinterEllison said. Creso is a global medicinal cannabis company headquartered in Australia. Listed on the ASX, it specialises in researching, developing, and producing therapeutic, nutraceutical, and animal health products.
PharmaCielo announced it had entered into a scheme of implementation agreement (SIA) with Creso last month, intending to acquire all issued and outstanding shares in the latter company. MinterEllison said that the acquisition will be conducted through a scheme of arrangement between Creso and its shareholders and a separate concurrent scheme of arrangement between Creso and the holders of listed options. The deal will result in Creso securityholders owning 13% of PharmaCielo's issued shares.
MinterEllison said that it was instructed by McMillan, longtime lawyers of PharmaCielo, to undertake Australian due diligence on Creso. This included navigating Creso's complex capital structure, which is made up of not only listed shares and listed options, but also unlisted options, performance rights, performance shares and Canadian exchangeable shares. The work also includes documenting the SIA.
MinterEllison continues to advise on all Australian regulatory aspects of the transaction, including provision of secured interim bridge financing by PharmaCielo to Creso.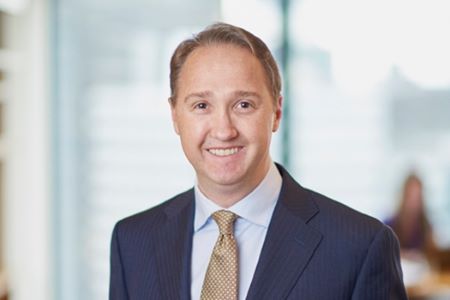 Alberto Colla