Research shows investors keen to leverage Australia's high degree of legal certainty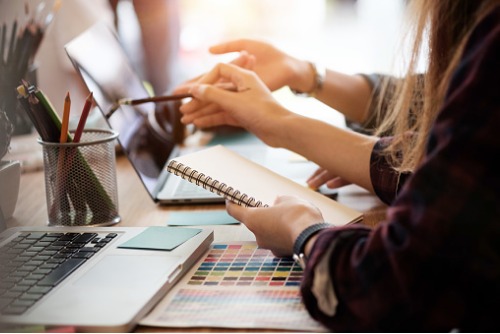 Research conducted by MinterEllison and market intelligence firm Mergermarket revealed that Australia's renewable-energy sector is likely to boom in the year ahead – and global investors are set to take advantage of the increase in opportunities.
In a survey of 100 renewable-energy investors from Australia and abroad, 68% said they will increase investments in the renewables sector in the year ahead. A further 22% say they will at least maintain current investment levels – and none are planning to decrease their spending.
According to MinterEllison, the findings indicate confidence in the Australian renewables space as it grows in global competitiveness.
"The report shows a high degree of international optimism for the Australian renewables sector, with investors in North America and Asia Pacific in particular looking to ramp up their investments in Australian renewables," said Simon Scott, partner and energy and resources leader at MinterEllison. "This suggests that international investors continue to regard the Australian sector favourably, notwithstanding some more subdued sentiment recently expressed within the domestic market. The overall deal value in the Australian sector rose significantly in 2018 to $12 billion, up 41% from 2017, and we see no sign of this investment and transactions slowing."
Opinions among foreign investors in the survey painted a particularly promising picture for the near term, and large percentages from North America (65%), Europe (40%), and Asia Pacific (45%) said that they will increase their investments in the Australian renewables space. Many respondents are looking to Australia as saturation in their home markets pushes them further afield, using partnerships and strategic alliances to buy and build assets.
"A combination of factors are driving confidence in Australian renewables, with many offshore investors keen to leverage Australia's high degree of legal certainty relative to other markets in region, and the beneficial climate and topography," said Scott. "Most Australian states have set ambitious renewable-energy targets, and that helps build confidence. Victoria, for example, is seeking to generate 40% of its energy from renewables by 2025. Commitments like these from the states goes some way to bridging the certainty gap for investors."