"A wave of hotel deals" reveal buyers' new preference, the lead partner says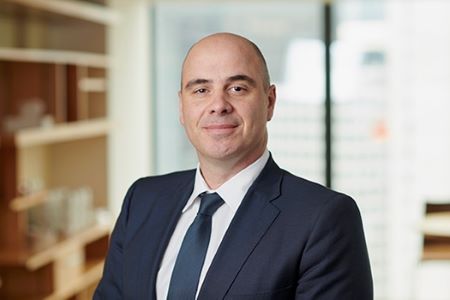 MinterEllison is advising Salter Brothers on two major transactions.
The Australian giant is acting for the hotel group in its $150m acquisition of the 340-room NEXT Hotel on Queen Street Mall in the Brisbane CBD. It is also advising the group on two capital raisings that total up to $240m.
MinterEllison said that it has had a longstanding relationship with Salter Brothers, having played a hand in establishing the group in November 2015. It has been a legal adviser since the group's first hotel portfolio acquisition a month later.
"We've seen a wave of hotel deals, as buyers begin to look beyond traditional residential and commercial property in favour of stabilised returns that the hotel sector typically generates," said Joseph Pace, MinterEllison's lead Partner. "This acquisition of NEXT Hotel is timely for Salter Brothers, with the Brisbane market starting to mature with a number of projects underway and high levels of private and public investment activity set to position the city as a major global destination."
Pace said that the firm will continue to work with Salter Brothers on further potential acquisitions and on building and opening the group's development assets
"In the future, if the market conditions are right, Salter Brothers Hotel Group may look at undertaking an IPO," he said.
The MinterEllison team advising on all aspects of the acquisition headed by Pace, special counsel Alice Langham, senior associates Euon Williams and Esmond Prowse, and lawyer Samantha Blissenden. The broader team assisting with the project includes partners David Moore, Matthew Missaghi, Adrian Varrasso, John Riley, and Geoff Earl; special counsels James Hamblin and Robert Yunan; senior associates Sarah Hampson, Amanda Marinakis, and Leigh Schulz; and lawyers Julia Riley, Lachlan Pramberg, and Annabel Roden
Pace also leads the team advising on the capital raisings, along with senior associate Esmond Prowse, associate Hannah Dixon, and lawyer Jess Rogers. The team includes partners includes Bart Oude-Vrielink, Adrian Varrasso, and John Riley; special counsels Hamblin and Yunan; senior associates Leigh Schulz and Jacki Wang; and lawyers Julia Riley, Marissa Piazza, Philippa Symon, Georgia Rowell, Wendy Lim, and Daniel Fahey.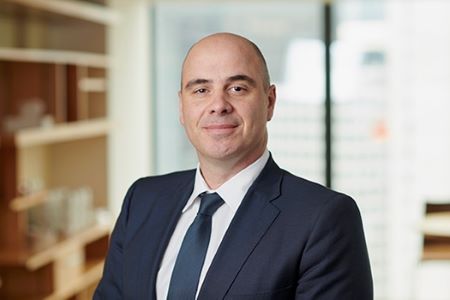 Joseph Pace