Appointments bolster the firm's property, construction, litigation, and corporate practices in Brisbane and Sydney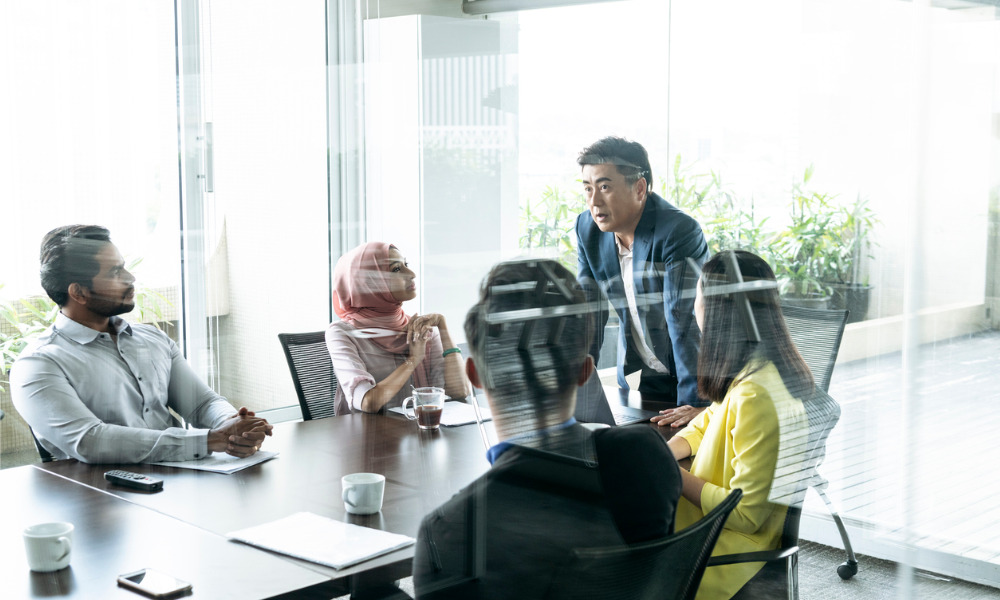 McCullough Robertson has appointed two new partners, one special counsel, and 13 senior associates in its latest round of promotions.
Marianne Lloyd-Morgan and Strati Pantges were elevated to the firm's partnership. They will commence their new roles in the Brisbane office's real estate, and construction and infrastructure practices, respectively.
Lloyd-Morgan boasts extensive experience in property and real estate law, with a focus on acquisitions and disposals, property development, and leasing. She also advises clients on due diligence in relation to the acquisition and development of major real estate assets.
Pantges, meanwhile, devotes his practice to construction and infrastructure matters. He brings more than a decade's experience working as a senior projects lawyer, both in-house and in private practice at top-tier and magic circle firms in Australia and overseas. He is also an expert in the renewable energy and resources sector.
In a statement, the firm said that the senior appointments were made in response to "client needs in a booming infrastructure and property market."
The latest round of promotions also included Gabriella Ritchie, who was named special counsel at the firm's litigation and dispute resolution team in Brisbane.
Also starting their new positions as senior associate are:
Jennifer Ashlan, digital and IP, Brisbane
Michelle Betschart, digital and IP, Brisbane
Emma Brown, employment relations and safety, Brisbane
Brooke Holdsworth, employment relations and safety, Brisbane
Katy Matheson, corporate, Brisbane
Meena Muthuraman, digital and IP, Sydney
Patrick O'Brien, planning and environment, Brisbane
Felicia Pserras, real Estate, Sydney
David Saunders, construction and infrastructure, Brisbane
Alesia Shard, planning and environment, Brisbane
Holly Stjernqvist, project approvals, Brisbane
Andreea Turcas, corporate, Brisbane
Alan Wrigley, litigation and dispute resolution, Brisbane
"These annual promotions provide a great opportunity to celebrate the diversity of our talent," said Reece Walker, chair of partners at McCullough Robertson. "Whilst businesses continue to be faced with the unpredictability of our economy, our people remain engaged, innovative, and passionate about delivering for our clients which reflects the values of our firm and provides a great platform for the future."
The appointments will commence their new roles on 1 July.