The new hire strengthens the firm's service to government clients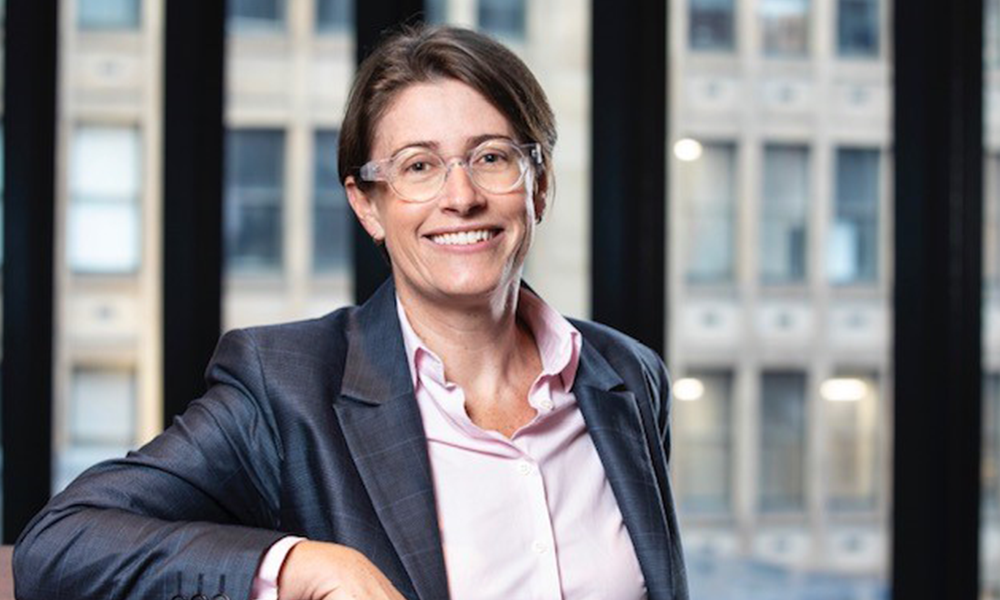 Sydney employment law expert Amber Sharp has joined McCullough Robertson's partnership.
She is a specialist in workplace advisory and litigation, with over 20 years of experience in the field. She has advised on discrimination matters, bullying claims and termination disputes, and has practiced in administrative law.
Previously, Sharp worked with Bartier Perry Lawyers, where she assisted government and corporate clients. She was also a partner at Marque Lawyers, leading the firm's workplace group, and recorded a six-year stint at Henry Davis York.
Sharp has been appointed to McCullough Robertson's national employment relations and safety team effective 1 June, working alongside fellow partner Scarlet Reid as part of the firm's goals to strengthen this practice area.
"McCullough Robertson continues to strengthen the support we provide to our government clients. The addition of Amber's expertise to our Sydney-based team, in conjunction with Scarlet's practice, amplifies our value to both New South Wales and Commonwealth governments," said Mick Moy, head of employment relations and safety.
Sharp's hire also represents a move to boost the firm's Sydney office. In the 10 years since McCullough Robertson expanded to the NSW market, the partnership now consists of 13 lawyers.
"The continued growth of our Sydney practice, attracting quality lawyers, demonstrates the impact we have on our clients and the value our team delivers. Our strength will only increase with the likes of Amber joining our already fantastic Sydney-based team," managing partner Kristen Podagiel said.
"I see this move to McCullough Robertson as a great opportunity to continue to build my practice with likeminded professionals. It feels like a very natural fit. I am looking forward to being part of the growth story both for the firm's government offering as well as the broader Sydney plans," Sharp said.