The group includes two new partners and three new special counsel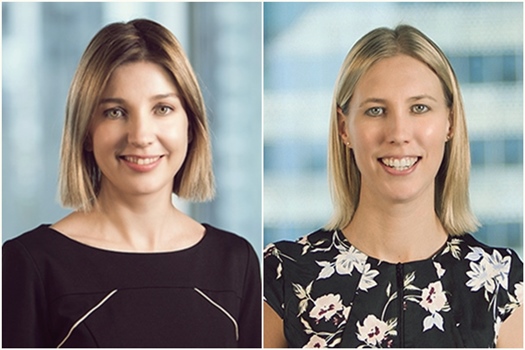 McCullough Robertson has continued its commitment to advancing female talent, with its latest promotions round made up of 70% female lawyers.
The firm has promoted two new partners, three special counsel, and five senior associates. It's newest partners are Trudi Procter and Kate Swain.
Procter, who is based in Brisbane, is focused on financial services regulatory advice, funds establishment, and corporate M&A. Swain, a part of the Newcastle office, is known for her planning and environment expertise.
"It is with great pleasure that I welcome Trudi and Kate to the partnership, and congratulate our newest special counsel and senior associates," said Reece Walker, McCullough Robertson's chair of partners. "Our annual promotions represent a significant milestone for both our firm and our people. Developing people who lead with integrity, who provide valued support and advice to our clients, and who inspire our high-performing teams, is an essential part of McCullough Robertson's past and future success."
The firm's new special counsel are:
Sharon Chan - Real estate (Brisbane)
Chris Nielsen - Litigation and dispute resolution (Sydney)
Brittany Parker - Construction and instructure (Brisbane)
The firm's new senior associates are:
Bethany Du - Real estate (Sydney)
Paige Edwards - Estates (Brisbane)
Nicola McMahon - Employment relations and safety (Sydney)
Darren Williams - Construction and instructure (Brisbane)
David Wilton - Litigation and dispute resolution (Sydney)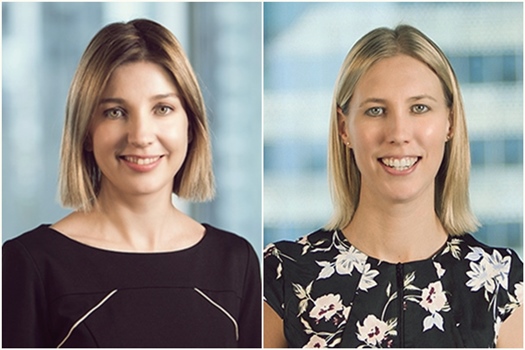 Trudi Procter and Kate Swain