The experienced litigator was a partner at HWL Ebsworth and Minter Ellison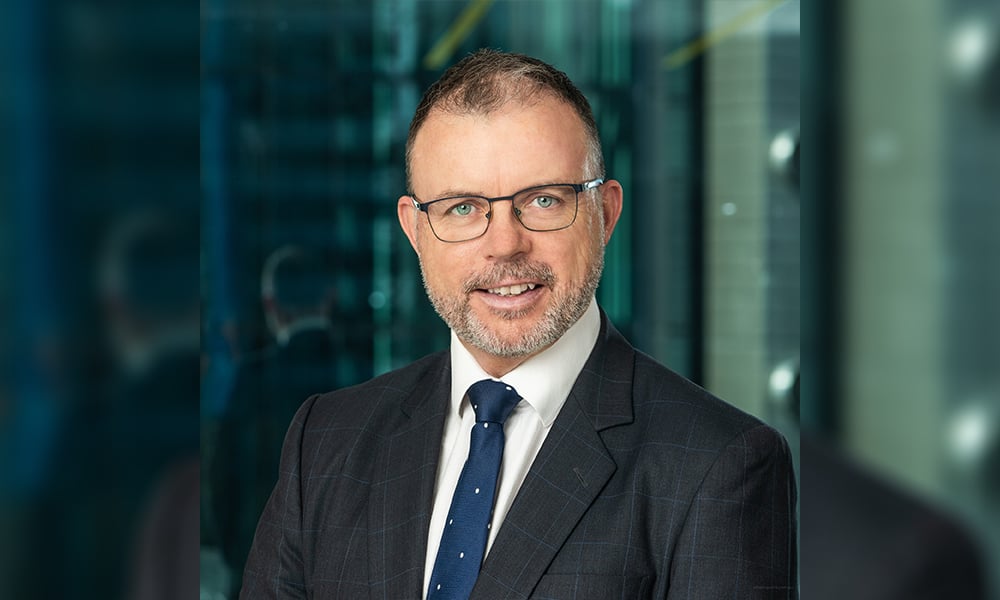 McCullough Robertson has attracted a seasoned partner to its national insolvency and restructuring practice.
Litigator David O'Farrell joins the team as a senior partner. He brings more than 25 years of experience in financial and regulatory disputes, especially in the areas of reconstruction and insolvency.
O'Farrell has dealt with both contentious and non-contentious matters, and his clients include secured financiers, debt and equity participants, directors, insolvency practitioners and regulators. He has played a role in a number of complex private and public insolvencies and restructures within the country; in addition, he has expertise representing the Queensland state government.
O'Farrell served as a partner at HWL Ebsworth for more than five years, and was also a partner at Minter Ellison's Brisbane office. Early in his career, he worked with Blake Dawson in Sydney (now Ashurst).
The hiring of O'Farrell is in line with McCullough Robertson's goals with regard to forecasted growth in demand for restructuring services, additional strength in the areas of financial and regulatory investigations and disputes and the bolstering of its Queensland state government offering, particularly following its recent appointment to the state government's legal panel, the firm said.
"We are delighted to welcome David O'Farrell to strengthen our dispute resolution practice as we work with our clients to navigate these uncertain times," said chair of partners Reece Walker. "David's experience and expertise complements our existing offering and will help ensure that, as these skills become more in demand as the global economic situation shifts, we are well-placed to continue providing the highest quality advice."
"This is a fantastic appointment for the firm and coincides with the predicted lift in demand for this skillset. We believe that David's background, and the depth of insight he and his team brings, will be of great value to our clients and we look forward to introducing David to them," said Guy Humble, partner and head of litigation.
O'Farrell starts in his new role on 1 July, working from McCullough Robertson's Brisbane office.
"The opportunity to develop my practice amongst one of the strongest brands within Queensland and at a firm with significant national growth is very appealing. I have no doubt McCullough Robertson will offer the right culture and opportunities as the market continues to evolve," he said.