The firm will be collaborating with the AASW on a free "one stop shop" for legal concerns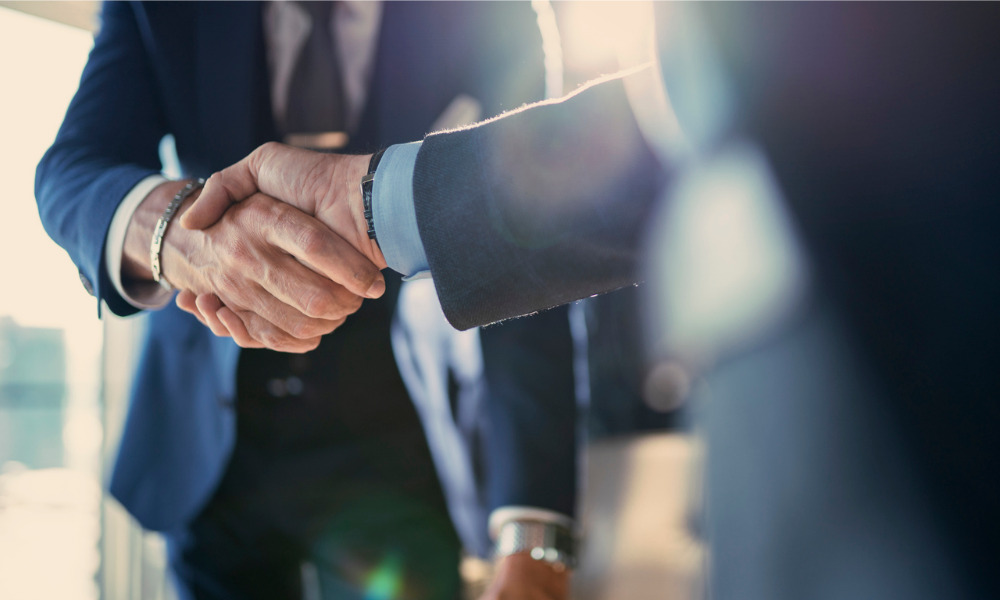 Maurice Blackburn has unveiled its partnership with the Australian Association of Social Workers (AASW) on a social worker-centred legal service.
The collaboration will see AASW members and their families receiving access to free consultations and a "one-stop shop" for legal concerns. The consultation service encapsulates a variety of legal issues encountered by social workers today.
"Social workers play a vital role in supporting those who often don't have ready access to justice and helping to meet their needs," Maurice Blackburn deputy CEO Felicity Pantelidis said. "We're proud that our work at Maurice Blackburn can help to support social workers to do this important work. Being able to collaborate with an organisation such as AASW who share our values of wanting to improve access to justice for all Australians is something that means a great deal to us."
In the upcoming months, social workers will have access to a series of fact sheets and webinars on various legal topics relevant to the industry. These will be free for AASW members.
AASW CEO Cindy Smith described the service provided by Maurice Blackburn as "a fantastic, much-needed service for social workers" that also ups the value of AASW membership.
"We are very excited about this partnership because there are so many situations where social workers need legal advice, such as assistance with court matters, obtaining consent, mandatory reporting and matters relating to professional conduct," she explained. "The values of AASW and Maurice Blackburn are aligned: we are combining our vision of wellbeing and social justice for all with Maurice Blackburn's experience and commitment to social justice."