The class action was filed following the Fundão dam collapse in 2015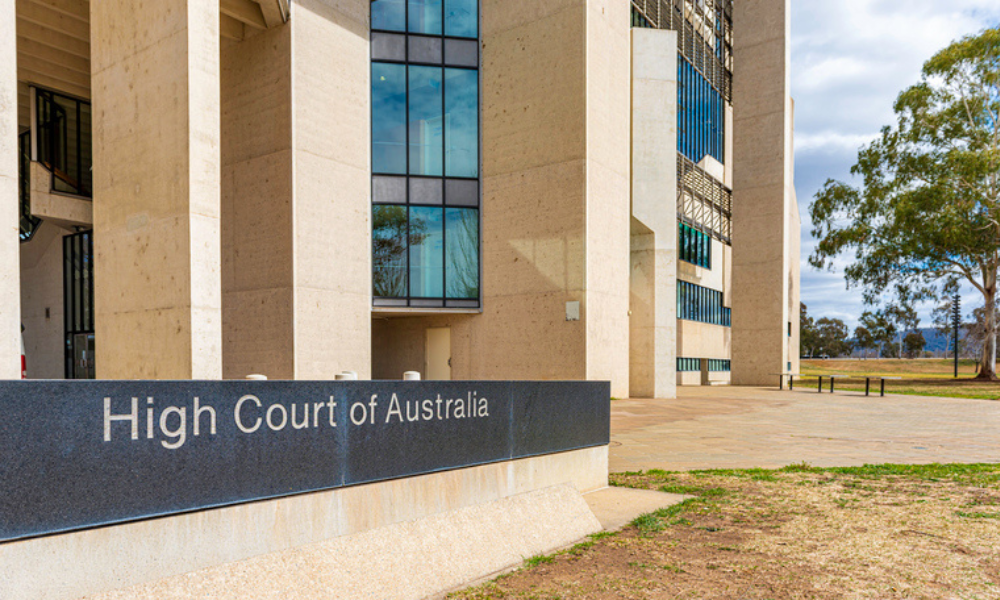 The High Court has unanimously dismissed mining giant BHP's attempt to exclude non-Australian resident shareholders from a class action filed against the company over the Fundão dam disaster in 2015.
The class action seeks recovery of investor losses caused by BHP's alleged breach of its disclosure obligations under the Corporations Act relating to the catastrophic collapse of the Fundão dam in Brazil in 2015, which flooded the nearby municipality of Bento Rodrigues and killed 19 people. It was filed by Phi Finney McDonald and Maurice Blackburn on behalf of the claimants before the Federal Court in 2018.
In its ruling, the High Court found that BHP's construction of Part IVA disregards the Constitution and the legislation vesting jurisdiction in the Federal Court and rewrites the Federal Court of Australia Act. It also held that the construction would also undermine the purpose of Part IVA by not permitting non-residents to be group members in representative proceedings.
The court decision ends BHP's multiple unsuccessful attempts over the last three years to exclude the claims of foreign residents and investors who held BHP shares on the Australian Stock Exchange, the London Stock Exchange and the Johannesburg Stock Exchange before the dam collapse, according to Phi Finney McDonald.
Phi Finney McDonald special counsel Cameron Myers welcomed the decision, noting that it promotes access to justice and ensures that foreign group members can seek redress and vindicate their claims in Australian courts.
"This decision has positive ramifications for all manner of class actions with an international element, including environmental claims. It will also benefit defendants who wish to resolve their liabilities, instead of cynically seeking to disenfranchise claimants," Myers said.
Maurice Blackburn special counsel Irina Lubomirska added that the ruling endorses Parliament's deliberate choice of a broader representative procedure, which improves access to justice and aids the efficiency of court processes.
"This is a welcome result not just for BHP's shareholders but for all prospective group members, wherever located, who may continue to seek redress through our federal class action regime," Lubomirska said.