The ruling sets a "monumental precedence" for those who lack the capacity to make financial decisions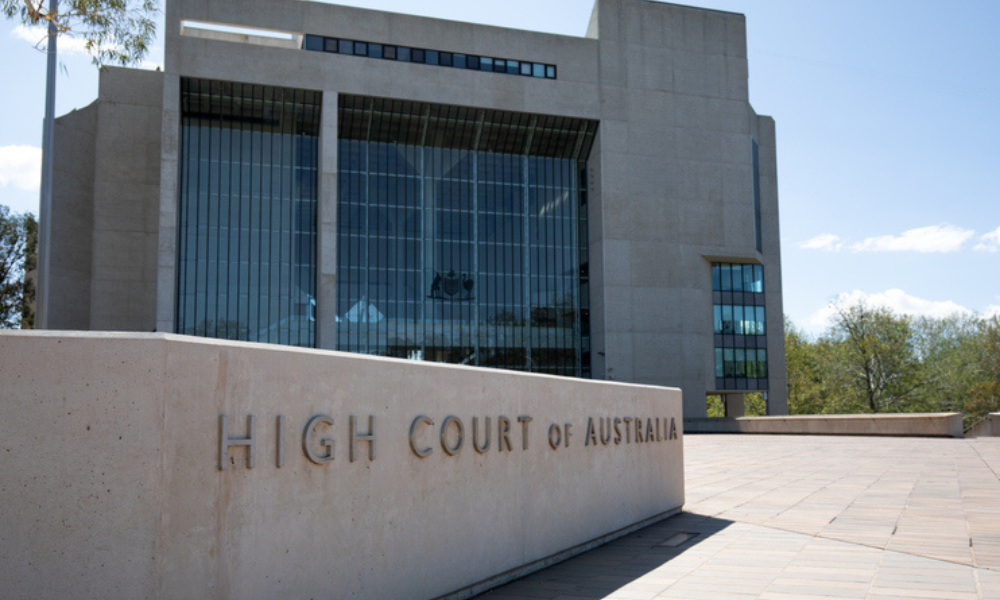 The High Court has thrown out a man's attempt to control the assets of his de facto partner in a landmark decision.
The ruling was hailed by NSW Trustee & Guardian Acting CEO Megan Osborne as one that sets "monumental precedence" for those without the capacity to make their own financial decisions.
Fairbairn v Radecki [2022] HCA 18 concerned the long-standing de facto relationship of Mrs Fairbairn and Mr Radecki. Fairbairn was diagnosed with dementia in 2017 after showing signs of rapid cognitive decline.
Shortly after the diagnosis, Radecki convinced Fairbairn to revoke her existing enduring power of attorney, which favoured her children, and replace it with one giving him "considerable control" over her assets. He also manipulated her into updating her will to include a provision that he would have a life estate in her home.
In 2018, the NSW Civil and Administrative Tribunal appointed the NSW Trustee & Guardian as Fairbairn's financial manager. The organisation moved to sell Fairbairn's home to fund the permanent aged care facility she lived in, which sparked a dispute with Radecki as to whether his de facto relationship with Fairbairn had "broken down" in line with s90SM of the Family Law Act.
A trial judge found that Radecki's arrangement "plainly" favoured his financial interests and was inconsistent with the "fundamental premise" of his relationship with Fairbairn – that their assets were to be kept strictly separate. This decision was reversed by the Full Court.
However, in a judgment released on 11 May, the High Court sided with the trial judge, ruling that Radecki's "persistent refusal to reside elsewhere and permit the home to be sold served his and not [Fairbairn]'s interests". The court also determined that the de facto relationship had broken down no later than May 2018.
Osborne said the case was a "fight for Mrs Fairbairn's rights, financial stability and dignity."
"In our role as financial managers, our responsibility is to make decisions that support the best outcomes for our customers, uphold their rights, and ensure we are making decisions that are in their best interests," Osborne said.