The judgment highlights the importance of written contracts in employment relationships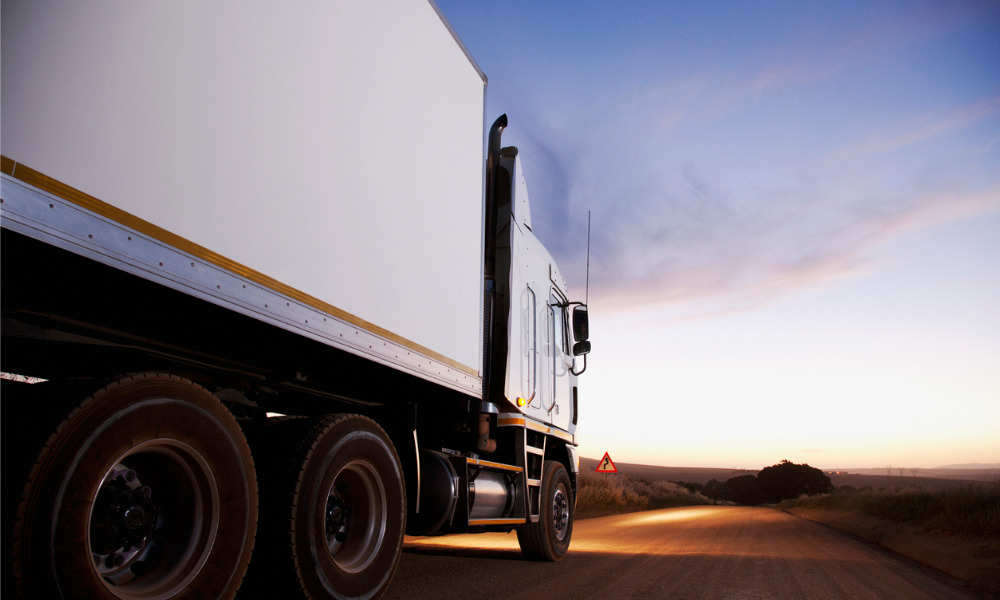 In a decision that sheds light on assessing the difference between contractor and employment relationships, the High Court has reversed the Federal Court's finding that two truck drivers were to be considered employees.
On 9 February, the High Court ruled on the case of ZG Operations Australia Pty Ltd & Anor v Jamsek & Ors ("Jamsek"). Its judgment highlighted the importance of written contracts in employment relationships.
"Courts have long grappled with the notion of whether a person is truly a contractor in circumstances where it may not always be apparent whether the person works in a business and is part of a business, despite them operating their own business," Christa Lenard, partner at Kingston Reid, said in a media release.
ZG Operations Australia Pty Ltd & Anor v Jamsek & Ors ("Jamsek") involved two truck drivers engaged by a company between 1977 and 2017. In the mid-1980s, the drivers purchased their own trucks from the company and set up partnerships with their respective spouses. The partnerships paid for operational costs associated with the trucks and invoiced the company for delivery services performed.
Following the termination of their employment in 2017, the drivers brought proceedings in the Federal Court. They alleged that the company owed them certain entitlements under fair work, superannuation, and long service leave legislation. The primary judge found that the drivers were independent contractors and not employees; therefore, they were not entitled to the payments they were claiming.
The drivers appealed their case, and the Full Bench of the Federal Court ruled in the drivers' favour, saying that given the "substance and reality" of the working relationship, the drivers were employees. However, the High Court reversed this decision, finding that the written contracts between the parties, even if "poorly drafted", clarified that the relationship was one of contractor, not employee.
"The [drivers] were not employed by the company. They were members of partnerships which carried on the business of providing delivery services to the company," said Chief Justice Susan Kiefel, Justice Patrick Keane and Justice James Edelman in a joint statement.
Lenard said the High Court's judgment "simplifies the analysis for determining whether a person is a contractor or employee in circumstances where the character of the relationship between the parties can be determined by reference to the terms of the written agreement."
"The finding that day-to-day instruction or expectations of the company in relation to the drivers wearing a uniform or displaying a company logo on their trucks…did not alter the contractual rights and obligations which characterised the relationship between the parties," she explained.
The High Court's ruling was consistent with its decision in the case of WorkPac Pty Ltd v Rossato.