The outcome shows that "women can succeed in the quest for truth and accountability"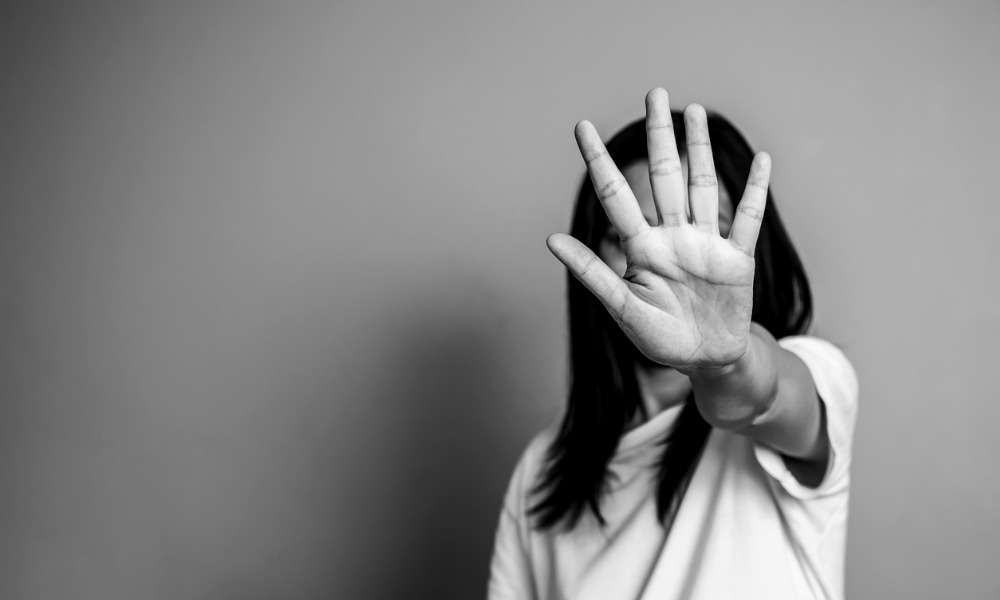 The recent settlement of the sexual harassment allegations against former High Court justice Dyson Heydon heralds a cultural revolution in the legal profession, according to Maurice Blackburn principal lawyer Josh Bornstein.
"The settlement of these claims is of particular importance because it shows that women can succeed in the quest for truth and accountability in cases of sexual harassment, even involving some of the most powerful individuals and institutions in the land," he said in a statement released by the firm.
"A cultural revolution is underway in the courts, law societies, barristers' associations and law firms."
Last month, the Federal Government reached undisclosed financial settlements with Chelsea Tabart, Alexandra Eggerking and Rachael Collins, three Heydon victims. The settlements, which will be paid by the federal government, are believed to be the first reached for Sex Discrimination Act claims against a serving federal judge.
The outcome follows the High Court's June 2020 finding that Heydon sexually harassed a total of six former judges' associates, including three women represented by Bornstein.
According to a 14 February statement by Attorney-General Michaelia Cash, the settlements were consistent with the seriousness of the claims. Bornstein said that the settlement took into account the victims' inability to pursue the legal careers they had aspired to.
During the negotiation process, detailed actuarial material depicted "the loss of a legal career for a typical High Court associate."
"These women have told us about what they have been through during, and since, their times as associates of the High Court and the serious impacts on their lives," Cash said. "We have listened to them and we apologise."
Nonetheless, the Australian Financial Review reported that Heydon has "emphatically" denied "any allegation of sexual harassment or any offence."
"Our client says that if any conduct of his has caused offence, that result was inadvertent and unintended, and he apologises for any offence caused," Heydon's lawyers said in a June 2020 statement.