The firm adds five offices and integrates four others in Australia and New Zealand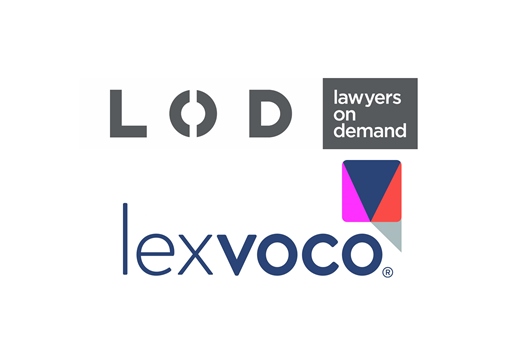 LOD will have an even larger presence in Australia and New Zealand starting tomorrow, 1 May, delivering on goals it set last year after a major cash infusion.
The global flexible legal services powerhouse is acquiring lexvoco, adding five offices and integrating four others in Australia and New Zealand. LOD told Australasian Lawyer that the deal grows LOD in Australia from 200 to 300 lawyers, with the Australian headquarters alone doubling in size from 30 to 60.
In Australia, the firm adds lexvoco's Adelaide and Geelong offices, while LOD's Brisbane, Melbourne, Perth, and Sydney offices all get a boost. In NZ, LOD will add offices in Auckland, Christchurch, and Wellington.
LOD said that adding lexvoco's expertise is the appropriate move as it has been seeking to enhance its capabilities in both legal operations and legaltech, areas which lexvoco has built a reputation as a trusted partner to clients.
The acquisition also comes after LOD's partnership with Bowmark Capital last year, which saw the exit of then-majority stakeholder Bryan Cave Leighton Paisner. Ken Jagger, LOD co-founder and COO, told Australasian Lawyer then that the investment only accelerates achieving the firm's goals in Australia and the Asia-Pacific region.
"Enhancing our capabilities in the legal operations and tech space has been a strategic priority for LOD for some time, and we have already invested in this with recent hires," Jagger said of the lexvoco acquisition. "To add the expertise and success of the lexvoco team will create further value to our lawyers and clients. We've known lexvoco for some time and the similarities in approach and emphasis on quality by both businesses made this opportunity a great fit for LOD."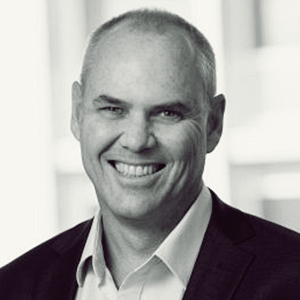 Ken Jagger
The legal operations and legaltech function of lexvoco is joining the "LOD Innovate" arm in the Asia-Pacific region, which Anthony Wright, lexvoco founder and chief executive, has been tasked to lead.
Wright said lexvoco is delighted to be a part of the strategic expansion of LOD, which he described as a force in the global alternative-services market.
"We're really impressed by their people and their ambition. This feels like the perfect next step as we truly believe that this new direction will allow us to offer our expertise on a global platform from day one and provide tremendous opportunities for our team," he said.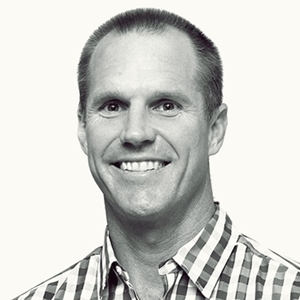 Anthony Wright
LOD told Australasian Lawyer that the whole lexvoco team, including its leadership team, is coming on board.
"We are thrilled to have lexvoco's highly regarded team join LOD. They are great people who have built a very impressive business in the space of four years and are just as driven as we are to innovate, transform and further expand the legal industry. We will be able to provide unique opportunities for lawyers and a greater depth of resources and significant value for clients both nationally and globally," said Paul Cowling, LOD Australia managing director.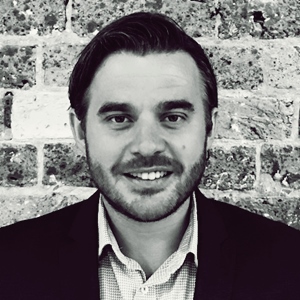 Paul Cowling
LOD was launched and started recruiting in 2007 after co-founder Simon Harper, then a partner at legacy Berwin Leighton Paisner, first started working on the idea a year earlier with co-founder Jonathan Brenner.
In 2008, Balance Legal was launched in Perth by Jagger, who was formerly a partner at legacy Freehills. In the same year, John Knox, who was previously the head of business development at Allen & Overy in Hong Kong and New York, launched Advent Lawyers in Sydney.
BLP spun out LOD in 2012, the same year Advent Lawyers and Balance Legal combined to become AdventBalance. The combined firm subsequently merged with LOD in 2016, which created the world's largest flexible lawyer firm.