The NewLaw firm has attracted the former long-time GC of Optus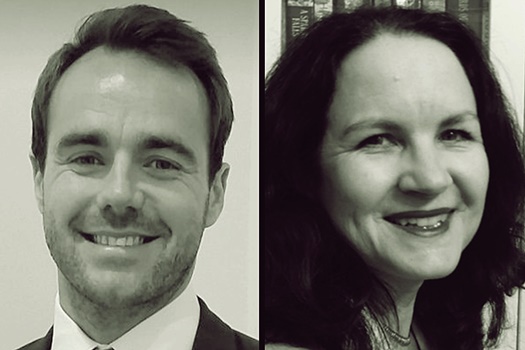 LOD - Lawyers on Demand has made senior appointments in Australia as it launched is Designed Solutions service.
James Kenney, who has been with the firm since 2015, is the firm's first head of service development for the new service. He was previously the firm's head of client solutions in Sydney.
"Given his background and experience in legal technology solutions and project management, James is perfectly placed to undertake this new role for LOD. James has already undertaken some excellent work to date defining and rolling out our Designed Solutions offering within Australia," said Paul Cowling, LOD Australia managing director.
LOD has also attracted Jenny Rees, who was the general counsel at Optus from 2001 until the end of last year. She will join the firm as the lead consultant for the Designed Solutions service.
"We are very excited to have Jenny Rees join us. She brings with her an incredible depth of knowledge and experience which will be invaluable to our clients. Having worked with Jenny as a client for a number of years, we are absolutely delighted to now have her join our team," Cowling said. "This is a really exciting phase of our growth and these two appointments demonstrate our commitment to this area of the legal services market."
The managing director said that LOD believes that the new service is very well-positioned to meet a fast growing area of demand in the legal services market. " As such, we quickly appreciated that this offering required a dedicated team of industry experts," he said.
"Designed Solutions is a simple, efficient way of helping GCs structure, focus and deliver operational improvement by having teams of lawyers boosted by technology, data and project management," Kenney said.
Rees said that she is thrilled at the opportunity to join LOD having worked with the firm for a number of years.
"Being passionate about improving the way in which legal services are delivered, I am very excited at the opportunity to help drive LOD's growth in this area," she said.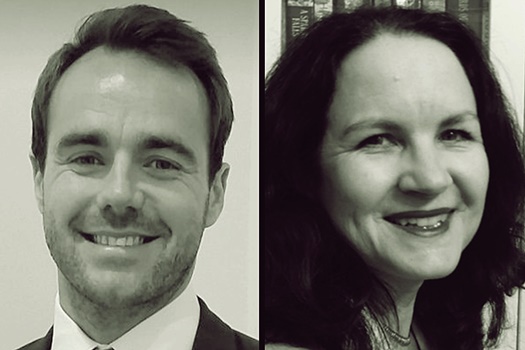 James Kenney and Jenny Rees