The firm has brought in a UK-based legaltech expert to help lead the charge on the expansion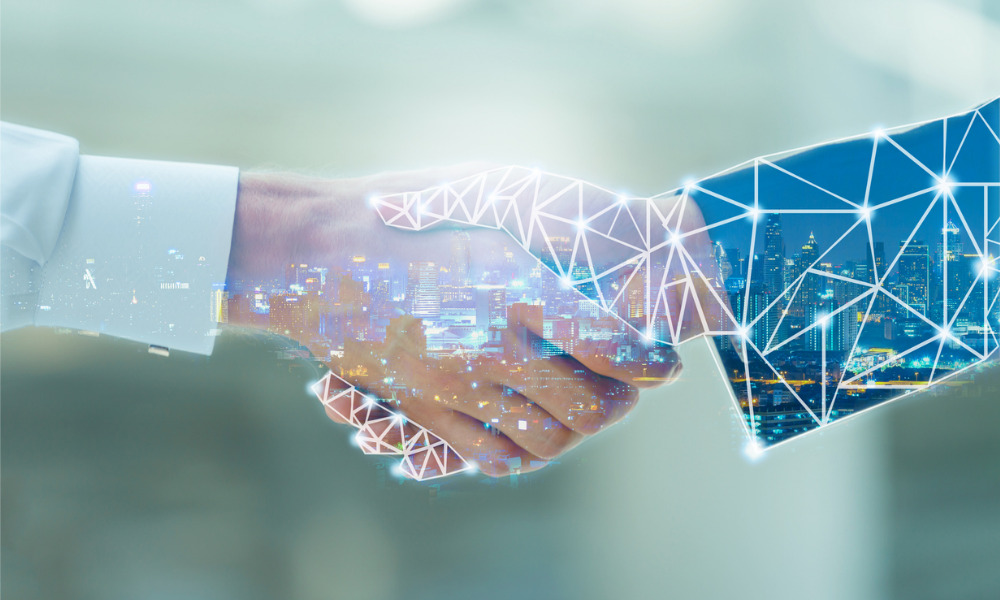 Local legaltech startup Josef has entered the UK and Europe markets.
The no-code legal automation company, which counts top firms MinterEllison and Herbert Smith Freehills as clients, had declared its intent to extend its offering to Europe and North America after the completion of a funding round that saw Josef raise $2.5m.
"Josef's customer base has expanded organically in the UK, with some of the most innovative law firms and in-house teams in the country already on the platform," CEO and co-founder Tom Dreyfus said.
A number of UK-based organisations have hitched their wagons to Josef over the past year, including Pinsent Masons, international esports brand Fnatic and The Open University.
To lead Josef's charge into the UK, the company brought in renowned legaltech expert Sharan Kaur as head of sales in the UK and Europe, Middle East and Africa. Kaur's experience includes stints in senior roles at Bryter and Thomson Reuters.
"I'm very excited to be joining the Josef team as it expands its growth in this region. There is clearly a gap in the market for a truly intuitive no-code solution that is designed for all technical abilities. Josef has received a warm reception in UK and EMEA markets and I look forward to building on our successes," Kaur said.
Dreyfus said that Kaur's experience in the market has Josef "perfectly placed" to kickstart the new phase of its expansion plans. She will operate from London.
To further strengthen its push in Europe, Josef also announced the hire of Johan Lundstedt as head of sales operations, working from Berlin.
In addition to working with law firms and in-house legal teams, Josef also counts law schools and community legal centres as customers.