Online dispute resolution company CODR will now operate as Immediation NZ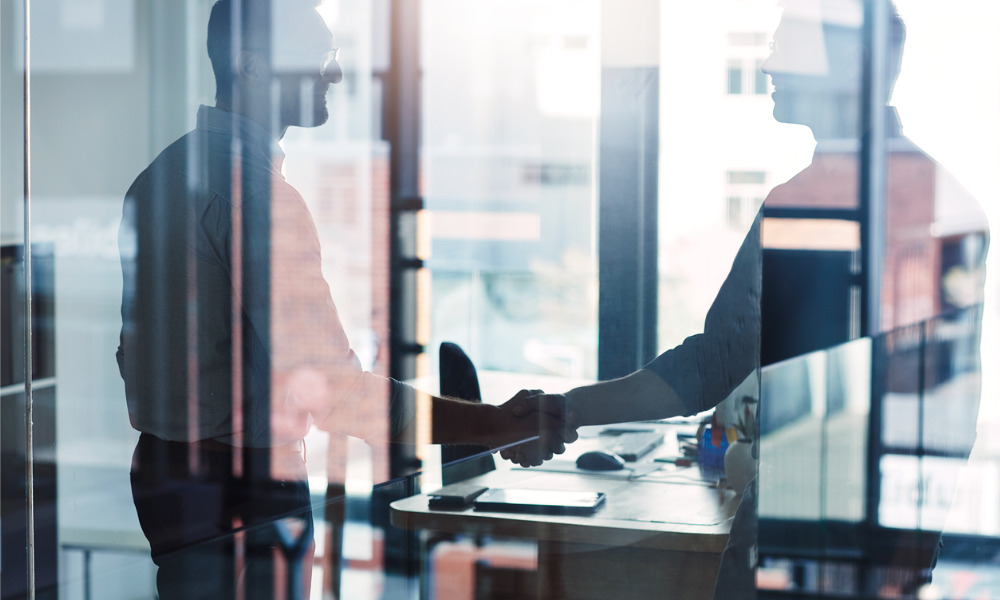 Australian legaltech company Immediation has expanded to New Zealand in a merger with online dispute resolution company CODR.
As a result of the COVID-19 pandemic, judges have been pushed to reschedule about 60,000 proceedings in New Zealand, Immediation said in a media release. In the process, some cases have been pushed back an additional 6-12 months; this, the company said, points to "the essential need for an alternate path to settling legal disputes – one that is faster, cheaper and amicable."
CODR was founded by Michael Heron QC, a former New Zealand solicitor-general, in order to bolster access to justice with respect to civil disputes.
"When I met the Immediation team and grew to understand the mission behind the platform, I could see we had the same end goals," Heron told NZ Lawyer. I was also very impressed with Immediation's platform so it felt like a natural fit to join forces so together we could make justice more accessible to all."
With the merger, Kiwis receive access to Immediation's online dispute resolution platform and its panel of expert mediators for a fixed fee. The platform aims to facilitate dispute resolution within 30 days.
"New Zealand is a very progressive market with a strong interest in online dispute resolution innovation and a booming tech sector. It also faced similar changes Australia faces in terms of the need to make justice more accessible to all," Immediation founder Laura Kelly told NZ Lawyer. "The scale and quality of the platform and the panels for both New Zealand and Australia provide unsurpassed access to top quality people and software. As a result, Kiwis have an alternate path to settle disputes, and can do so all online, in weeks instead of months or years, and in a more cost effective and amicable way."
Immediation and CODR first partnered in September after being contracted by the Ministry of Justice to provide an online dispute resolution platform for the government's $40m commercial rent dispute resolution subsidy package. Nonetheless, Immediation's platform is not "just an Australian solution rebadged in New Zealand," Kelly said.
"We are keen to work respectfully with the New Zealand government and community to provide alternative pathways to accessing justice," she said. "We know that a 'one size fits all' approach is not appropriate…the way we are working up the solution for the New Zealand market takes into account our cultural differences and will attempt to embed these into the way we do business."
Heron praised the ease with which the acquisition process was completed.
"It was an iterative process over the course of 2020 – COVID-19 and our contract with the Ministry of Justice gave us a push to get it done," he said. "Because we're both lawyer-entrepreneurs and Laura is a former M&A lawyer, it was a very easy, straightforward process. We were able to focus on key commercial aspects and manage any risk effectively. This might possibly be the easiest deal ever!"
Kelly said that following the acquisition, Heron will chair Immediation NZ and will continue to be involved in the governance and strategy aspects of the business. Immediation will oversee the daily operations.