Bar Council warns move could make sentencing a "spectator sport"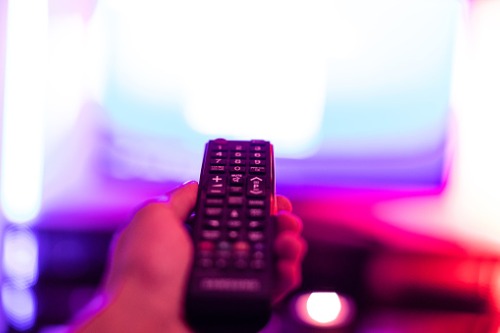 Sentencings in high-profile cases in Crown Courts of England and Wales will be televised from later this year, the Ministry of Justice has said.
Under a new law, broadcasters can choose to air the final stage of trials, which includes sentencing remarks by judges. Television cameras were previously banned in courtrooms.
The move is hoped to increase scrutiny and understanding of trials, which sometimes results in controversial prison terms handed out.
However, the Bar Council warned that the move could make sentencing a "spectator sport." It welcomed the move as a "positive step" in making the courts more transparent, but said that risks that come with "reality TV-style broadcasting" must be addressed.
"Open justice gives an insight into our justice system and our courts to the public, many of whom will never personally go to court, but who value justice. This initiative will help people understand the realities of our criminal justice system," said Amanda Pinto QC, chair of the Bar Council. "However, given that it is only the judge's sentencing remarks that will be televised, the public may well not fully appreciate why a particular sentence has been given without seeing the evidence presented during trial, the mitigating factors and other relevant information, such as probation reports."
The danger is more pronounced in a trial where the judge will have already seen and heard the victim, the defendants, and other witnesses, Pinto said. That fact may not be fully appreciated by viewers of the televised broadcast.
Under the plan, filming will be restricted to the judge's sentencing. It does not permit filming other court users, including victims, witnesses, jurors and court staff. The broadcast will have a 10-second delay to prevent disturbances or protests from airing.
"We must guard against unwarranted attacks on judges where the sentence isn't popular with the public. 'Enemies of the People' type proclamations, where judges have been personally attacked and their independence questioned, simply for doing their job, are completely unacceptable," Pinto said. "Sentencing must not become an armchair, spectator sport."