Appellant has a "real prospect of success," Court of Appeal judge, Sir Rabinder Singh, reportedly said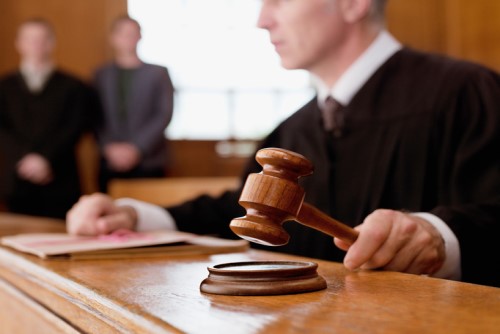 The world's first court challenge to the use of automated facial recognition technology by police is not dead yet.
After being defeated in September at the Cardiff High Court, "Bridges v CCSWP and SSHD" will get another day in court after the Court of Appeal of England and Wales has agreed to hear the case, The Law Society Gazette said.
Court of Appeal judge Sir Rabinder Singh said that the appellant has a "real prospect of success," according to Liberty, the civil liberties group that represents plaintiff Ed Bridges. The case "raises such issues of public importance and issues which potentially affect large numbers of people that there is a compelling reason for the full court to hear this appeal," he said.
In May, the High Court tackled the case in a three-day hearing. Bridges said that his face was scanned by South Wales Police at both a peaceful anti-arms protest in 2017 and while he was Christmas shopping in 2018 – and he believes the use of facial recognition technology to do so intruded on his privacy.
Megan Goulding, a solicitor at Liberty, told the Gazette that the group and Bridges are pleased that the Court of Appeal recognised the importance of the issues raised by the case. She said that the group will continue to fight the use of automated facial recognition technology on the streets.
"Facial recognition gives the state unprecedented power to track and monitor us as we go about our daily lives. This technology destroys our privacy, undermines our free expression, and discriminates against communities that already experience over-policing," she said.