The new investment manager is set to aid the firm's expansion into corporate portfolio applications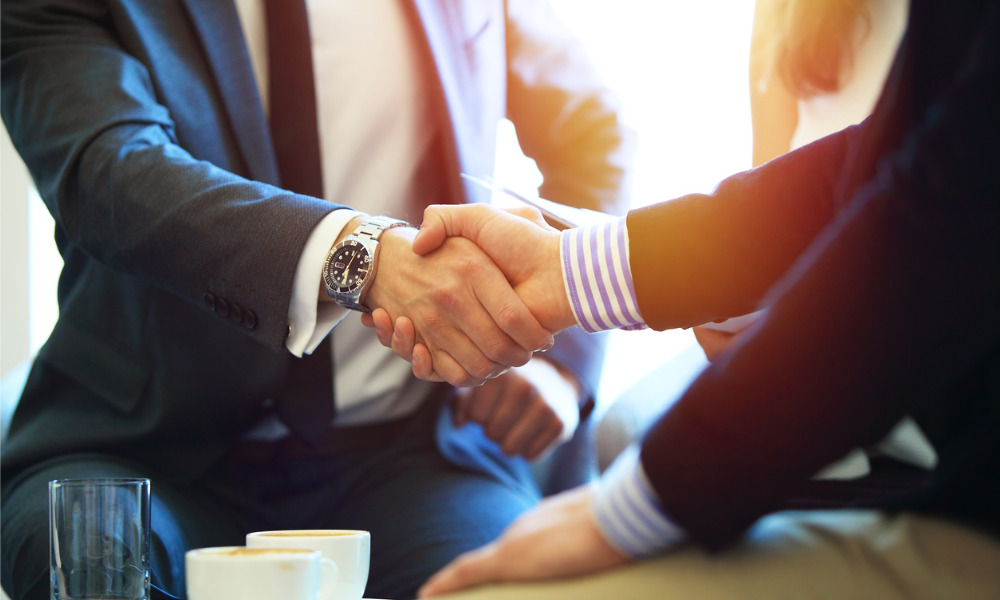 Litigation Capital Management (LCM) announced the appointment of a seasoned disputes practitioner to its London office.
James Foster joins the AIM-listed firm as an investment manager, and brings to the table more than 25 years of experience with litigation and dispute resolution in the building and construction sector. He has been involved in major construction projects all over the world, including Dubai, Saudi Arabia, Hong Kong and Vietnam; moreover, he has expertise in third-party finance.
Previously, Foster headed the international arbitration division of a litigation funder in London. He also served as a partner in Gowling WLG prior to his work in litigation finance.
"LCM's international and sector focuses are a strong match for my own experience as a law firm partner and in the litigation finance field," Foster said of his appointment.
For LCM, the hire is a step towards boosting their expansion initiatives in terms of corporate portfolio applications.
"[This hire] presents a significant opportunity for LCM in relation to single-case funding, but, more particularly, as a valuable asset in considering corporate portfolio applications. Presently, LCM is receiving a large volume of applications for corporate portfolios from the global building and construction sector," said LCM CEO Patrick Moloney.
Foster's appointment is also a continuation of LCM's move to boost its London branch, with Moloney set to relocate to the UK from Sydney later in the year and the appointment of Mary Gangemi as the new London-based CFO.
LCM returned to third-party fund management in March with the close of a US$150m third-party fund supported by major global blue-chip investors, following its utilisation of equity markets as a permanent source of balance sheet capital.