The new investment manager moved from another global litigation financier
Litigation Capital Management (LCM) has continued its expansion with the appointment of an experienced investment manager in Sydney.
Philip Lomax made the move from fellow global litigation financier Augusta Ventures, where he was also an investment manager in London and Sydney.
The announcement is hot on the heels of LCM's London float. It also comes shortly after the company expanded with office launches in London and in Singapore late last year.
"Not only does Philip bring direct experience in litigation funding, but his international experience will bolster our growing global capability," said Patrick Moloney, LCM chief executive.
The new investment manager, who is qualified in England and Wales, has worked in litigation and arbitration funding since 2015. In private practice, he was with City firm Elborne Mitchell, where he was a part of the commercial litigation and arbitration team. He specialises in general commercial and shipping disputes.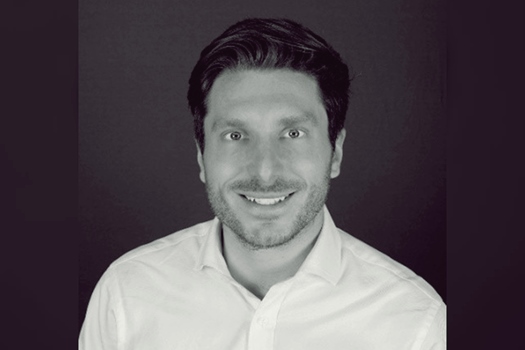 Philip Lomax