Legal tech veteran sits as global IT group's first chair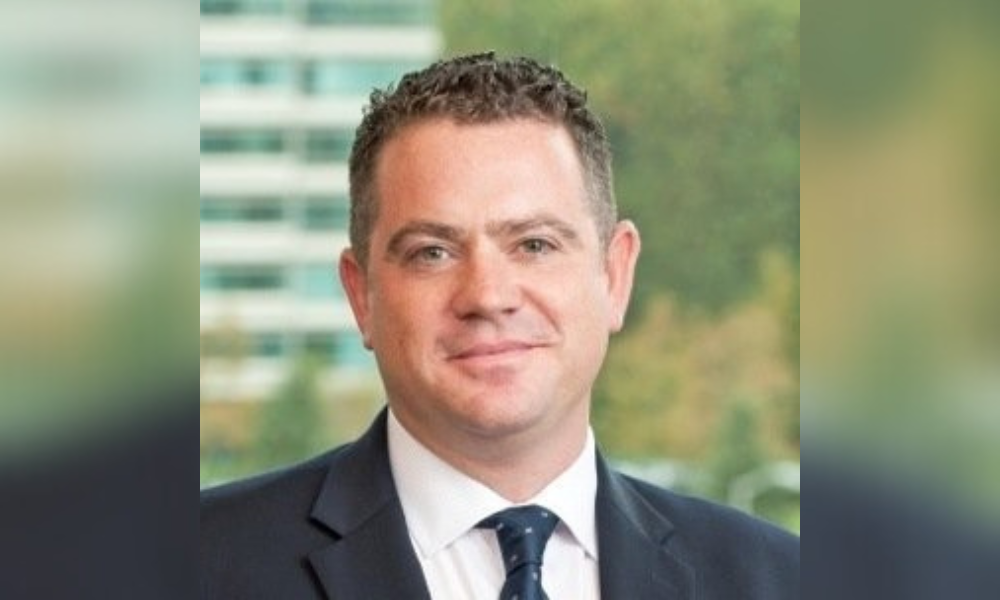 Global law firm alliance Meritas has increased its legal tech support for members following recent surveys disseminated across its global membership.
"Our two recent global membership technology surveys uncovered key opportunities for Meritas to support the technology strategies of our member firms," said Meritas president Sona Pancholy.
To ensure that the law firms within its network continue to be tech-ready of for a legal landscape that continues to be reshaped by emerging technology, Meritas will be bringing legal technology knowledge and best practices to its member. New resources will serve member law firms that may be evaluating their tech needs, deciding between legal tech vendors, or choosing the right services to digitalise.
"Our new initiatives are examples of the unique ability we have to join together to enhance all of our firms' competencies," Pancholy said. "At a time when technology offerings for law firms are evolving daily, we see a unique opportunity to ensure Meritas members stay technology-ready and make the best investments for their clients. It's core to our assurance of consistent quality in operational efficiency and client responsiveness across our 183-member global network."
As part of Meritas' new technology-focused strategy, the global alliance has established a new global IT professionals group of international members that will collaborate on identifying technology issues and opportunities across jurisdictions. It will also celebrate the success stories of Meritas members who have stayed ahead of the legal technology curve.
Meritas has named legal industry veteran Corey Garver to chair the new technology service and global information technology group. Helping him lead the team are co-chairs Alberto Estrella of Estrella LLC in San Juan, Puerto Rico, and Robin Eklund of Lexia Attorneys in Helsinki, Finland.
Garver has decades of project management experience in the law firm sector behind him, including several years focused on executing customer success programs at leading SaaS-based providers for the legal industry. His most recent customer success role at Law360 allowed him to help legal and compliance professionals maximise Law360's tech-enabled platform to solve challenges and build opportunities across areas such as legal industry news, expert analysis, and data gathering.
Garver also helped establish the foundation of a successful customer success program at reg-tech cybersecurity firm, ID Agent.
"Corey's consultative skills, solution-focused approach, vendor relationships, and experience helping law firm partners and IT professionals achieve success will be of value to Meritas members," said Pancholy of Garver's appointment.
Founded in 1990, the Meritas global alliance consists of member firms in 259 markets worldwide with more than 7,500 collaborative lawyers.