vLex Group brags the world's largest global law library and a formidable subscriber base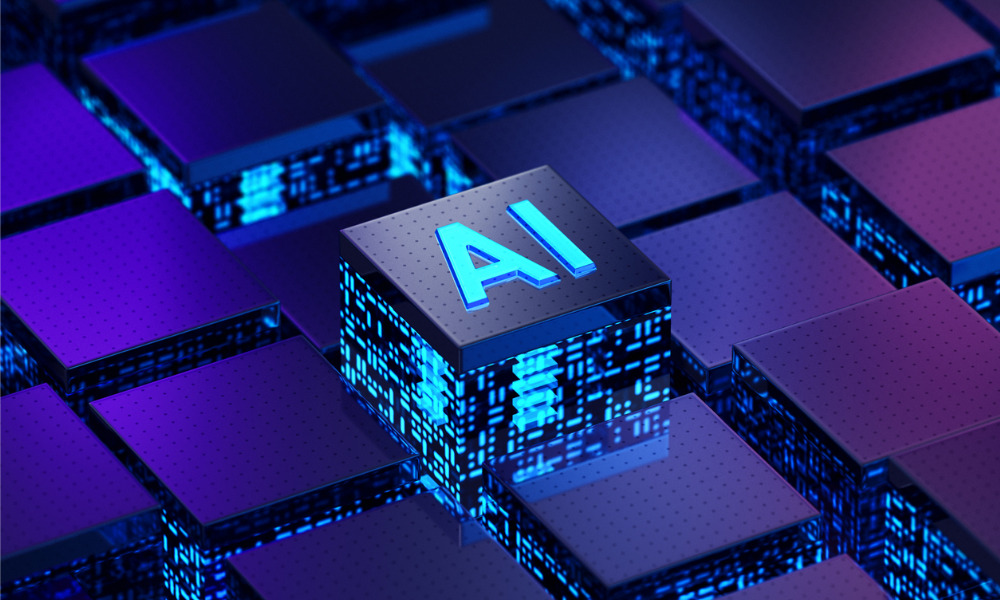 Leading legal tech providers vLex, a portfolio company of Oakley Capital, and Fastcase have come together in an industry-disrupting merger, collating over one billion legal documents across 100 countries and automatically forming the world's largest law firm subscriber base. The new combined entity will be known as vLex Group, with products in global markets retaining the name vLex and products in the U.S. going by Fastcase.
Bain Capital Credit provided financing in the transaction, supporting vLex and Fastcase's joint vision of an expanded global reach and a legal AI lab to develop the tools that will eventually streamline research, writing, and filing processes for the entire industry.
vLex Group currently has offices in the U.S., the U.K., Asia, Europe, and Latin America. It plans to combine management teams and maintain headquarters in Washington, D.C., Miami, and Barcelona.
vLex CEO Lluís Faus called the legal profession a "late adopter" of technology, but noted that lawyers were beginning to gain an appetite for AI-powered tools in recent years.
"Bringing these two highly successful businesses together will help democratize the law for legal professionals worldwide through a dynamic and robust platform that improves legal research accuracy, efficiency, and affordability," Faus said of the merger.
"Our missions could not be more aligned," added Fastcase president Phil Rosenthal. "[By] combining two of the world's most successful legal technology disruptors, we are bringing much-needed innovation to an industry ready for a scaled alternative. With both companies having more than 20 years of organic growth, the strategic support and financial backing of Oakley Capital and Bain Capital Credit will dramatically accelerate our work."
Rosenthal said vLex Group's goal was to become the most widely used and comprehensive legal tech platform for law firms of all sizes across the globe. With its combined resources and capacity, vLex Group will be able to offer new levels of scale to the legal tech landscape, including:
A subscription base that reaches around 1.1 million of 1.3 million lawyers in the U.S., in partnership with state bar associations,
A combined library of over one billion legal documents – including judicial opinions, statutes and regulations, court rules, docket sheets, briefs, pleadings, motions, authored treatises, and legal news articles – from more than 100 countries around the world, and
The combined prestige of two industry disruptors. vLex's AI tools for law earned them the award of "Overall Legal Research Solution Provider of the Year" in the 2022 LegalTech Breakthrough Awards, while Fastcase was twice named "New Product of the Year" by the American Association of Law Libraries.
The merger also addresses an increasing demand for generative AI brought about by large language models (LLM) such as OpenAI's GPT-4 and Google's Bard. vLex was among the first to create an AI assistant for legal research called Vincent and use an AI tool called Iceberg to structure its internal data and data for law firms. Fastcase's Docket Alarm was one of the first companies to integrate OpenAI's GPT-3.5.
The companies will use their combined financial strength to accelerate growth through investment in the frontiers of AI in law.
"With the rapid proliferation of [LLMs], we are in a new era where content is king," said Fastcase CEO Ed Walters. "With the merger of vLex and Fastcase, nobody has a more extensive global law library than we do. This is the biggest legal data corpus ever assembled, including highly valuable structured data with industry-standard tags and analytics. The combined library is the crown jewel of LLMs and the ultimate training data set for legal AI."
JEGI CLARITY, an M&A advisory firm for the legal, media, marketing, and information and technology industries, represented Fastcase in the transaction.