The initiative probes into the impact of ChatGPT and where lawyers stand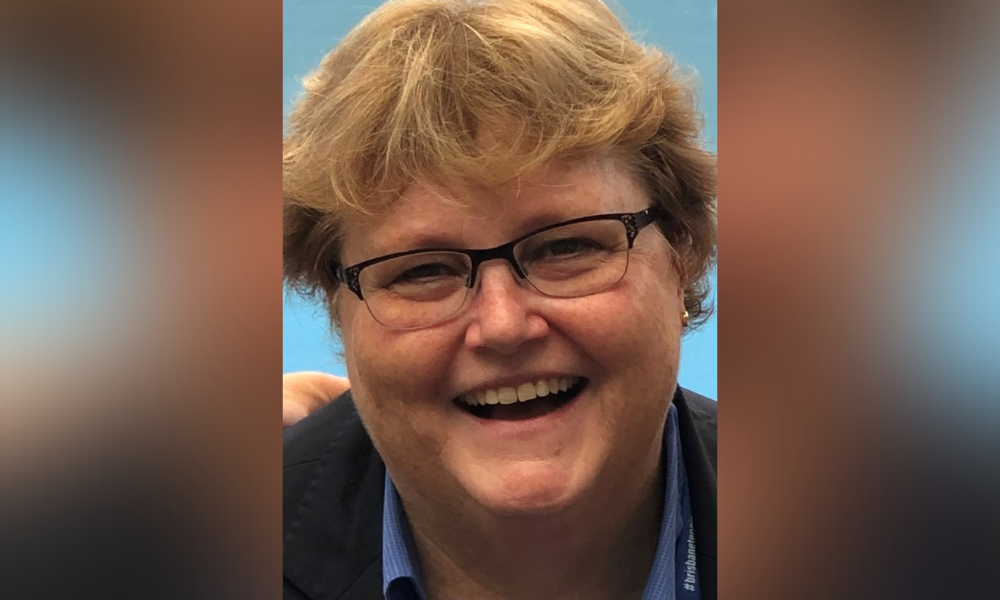 As AI begins to reshape the world and the legal landscape along with it, the Centre for Legal Innovation has launched the 'generative AI in legal practice' initiative to get ahead of the impact of AI apps on the profession and figure out how the legal system can work with rather than against this new technology.
The initiative was conceived by the Centre for Legal Innovation in collaboration with the College of Law in acknowledgment of the fact that AI is here to stay. The launch closely followed the explosive and polarising global advent of interactive AI apps such as ChatGPT.
The goal of the generative AI in legal practice initiative is to kick off local and global discourse and debate on the place of generative AI in the legal industry.
"Generative AI will reinvent and not just innovate legal practice," said Centre for Legal Innovation executive director Terri Mottershead. "It's important for everyone in the legal ecosystem to engage in the conversations and the solutions. We're providing that platform and the opportunity with the initiative. This is going to be all about connecting people, encouraging experience sharing, and collaborating on practical solutions."
The Centre for Legal Innovation will kick off the initiative this month with 14 roundtables involving more than 300 lawyers from the public and private sectors, as well as allied legal professionals, educators, law students, and regulators. Mottershead said the roundtables would focus on where generative AI has shown up in legal practice and what the findings mean.
"We'll be asking these types of questions of all stakeholders in our ecosystem, including students, to gather insights and generate constructive discussions," Mottershead said.
The roundtables will be followed by the publication of a white paper in July which will identify key takeaways from the March roundtables. In addition to making this white paper available to the public, the Centre for Legal Innovation will be actively encouraging public feedback on it as another opportunity to grow constructive discussion around the topic of generative AI in legal practice.
Finally, a free-to-the-public, virtual 'generative AI in legal practice' summit will take place from 24-25 October.