KWM and MinterEllison collaborated with Luminance and Appian, respectively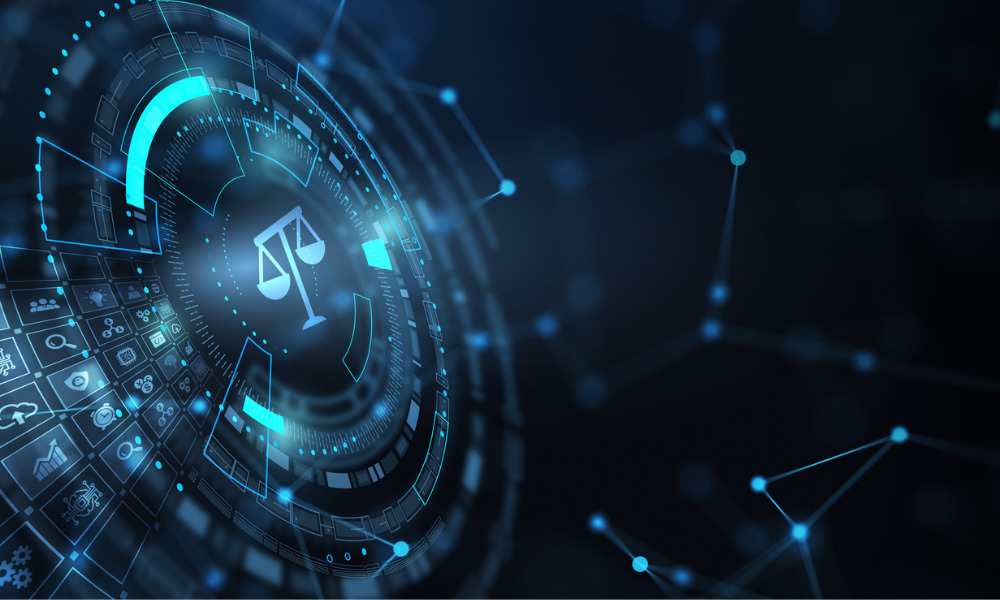 King & Wood Mallesons (KWM) and MinterEllison have amped up their automation initiatives through collaborations with Luminance and Appian.
KWM incorporated Luminance, a global AI provider for legal process automation, into its recently established LegalTech Belts digital literacy program. MinterEllison utilised Appian's low-code platform to automate its business process management system.
"Artificial intelligence is a key weapon in any modern law firm's arsenal, enabling legal teams to understand their documents quickly, facilitate informed decision-making and deliver a clear competitive advantage in negotiations," Luminance CEO Eleanor Lightbody said. "Indeed, as both businesses and governments continue to place greater emphasis on advanced technologies for future growth, organisations across all industries are going to need AI in order to remain competitive. The legal industry is no exception, and the market for legal teams with an AI skillset will certainly grow."
KWM said that the addition of Luminance to the LegalTech Belts program, which was launched in July 2021 as a "first of its kind" program in the market, reflected its commitment to maximising legal service delivery. The program drives the use of legaltech tools among lawyers and facilitates greater efficiency; each Belt corresponds to "four competency levels of increasing proficiency externally validated by relevant legaltech vendors."
"Our LegalTech Belts program has seen rapid uptake by our people and incredible value realised by our clients. Pleasingly the appetite continues to grow. With over 76% of our lawyers having at least one Belt and since the introduction of this program we have seen our digitally enabled lawyers leverage LegalTech 662% more often on matters prior to the implementation of this program," said Michelle Mahoney, KWM's executive director of innovation, Australia.
MinterEllison upgrades business process management
Meanwhile, MinterEllison applied the low-code platform offered by Nasdaq-listed company Appian to automate business process management – a move that is expected to save MinterEllison 42,000 billable hours in the next year.
"Our old business process management system was ten years old and had reached end-of-life. We wanted to use that as an opportunity to automate in a way that improved the efficiency of our lawyers and legal teams, lowered risk, and offered enhanced client services," chief digital officer Gary Adler said.
MinterEllison revealed that it was the first Australian law firm to craft a best practice matter management system with Appian.
"Appian offered MinterEllison the flexibility to consolidate all the varied activities and areas of the business onto one platform, which we named 'Beacon.' After just one year, the new system had managed 8,000 legal matters, and in the 2023 financial year, MinterEllison expects it to manage 20,000 matters. We have measured that Appian saves us between 10% and 30% per matter, equalling up to 42,000 lawyer billable hours in the coming financial year," Adler explained.
According to Appian Area Vice President APAC Luke Thomas, MinterEllison's system had to be "customer-centric and hasten smart decision making, to increase stakeholder satisfaction and deliver quality service." The platform also provides transparency to the firm's clients by enabling them to track their matters through a digital portal.
"Instead of our lawyers having to spend time searching through multiple systems or speaking with different people to get the information they require, the Beacon platform captures relevant information and provides it to the person who needs it, when they need it. That means we're now able to surface knowledge and information to the right user, at the right time, so they can perform the right task," MinterEllison legal service operations director Ken Porter said. "That's a huge improvement for staff because they're not wasting time searching around systems for content or information that they need to do their work."