The partnership addresses workflow automation as "a critical element for in-house legal departments"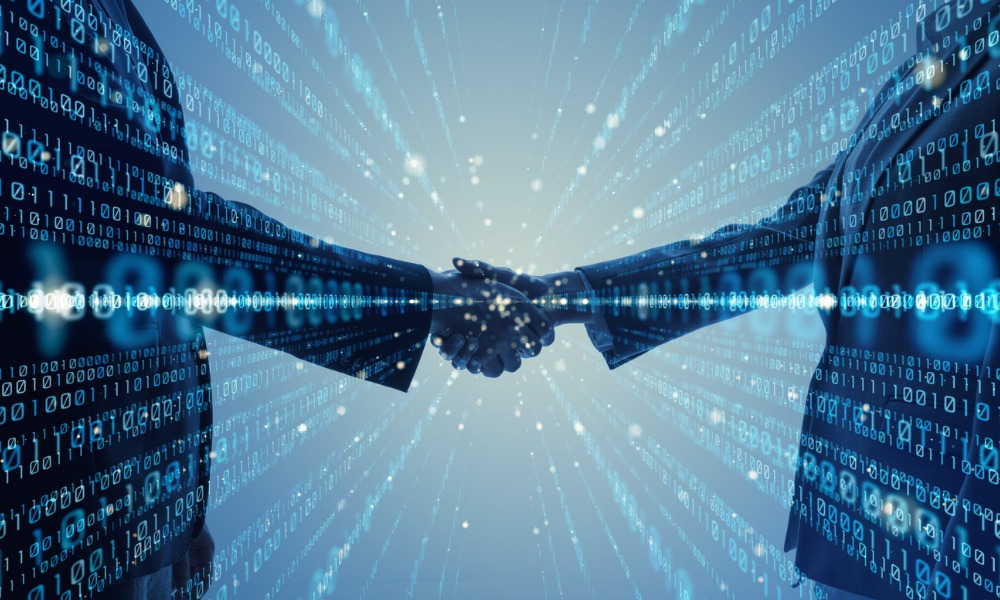 PwC Australia NewLaw has teamed up with local legaltech startup Checkbox to spur digital transformation and optimisation in in-house legal departments.
Under the partnership, PwC Australia NewLaw adopts Checkbox's no-code platform to provide clients with a document and workflow automation offering. The solutions "will be wrapped in PwC's end-to-end legal consulting and digital services for legal operations and other business requirements," according to Checkbox.
"Workflow automation is a critical element for in-house legal departments' legaltech journeys, resolving headaches in managing contracts, triaging enquiries from multiple stakeholders, fulfilling reporting requirements, and efficiently communicating with the business," PwC NewLaw partner Mick Sheehy said.
Through its Adelaide-based Skilled Services Hub, PwC has trained teams to provide support to organisations that have tapped PwC as designers, developers and deliverers of Checkbox-powered automated workflows.
"The biggest challenges that organisations face during digital transformation is not just how to use new technologies, but everything that comes before and after digital tools are deployed. PwC NewLaw have expansive capabilities from ideation workshops, process design and change management, through to the ongoing expansion and maintenance of those services, plus governance and best practice models that make this an extremely robust partnership," Checkbox CEO Evan Wong said.
Sheehy explained that Checkbox met the Big 4 firm's "extremely selective" criteria in identifying strategic partners.
"When it comes to technology providers, we cast a wide net for emerging players, but are extremely selective when picking strategic partners. Checkbox, our first strategic business process automation partner, is a best-in-class platform, backed by a team with the right cultural fit and strong values alignment. This perfectly complements our broader services and consulting portfolio in Australia and across the global NewLaw network," Sheehy said.