New report reveals trends in in-house counsel management of people, providers and automation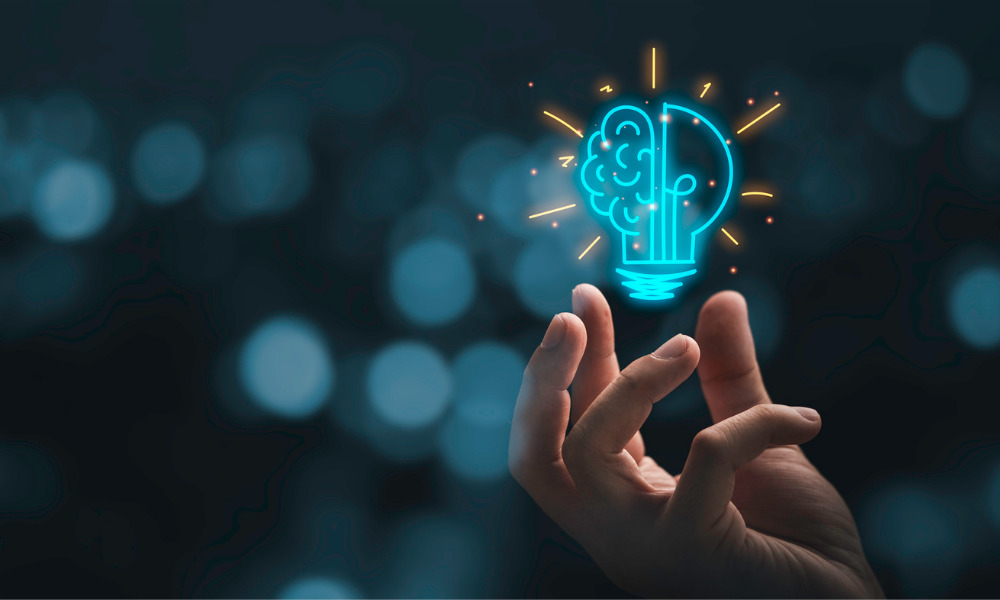 The vast majority of legal departments are experiencing a strain on capacity, resources and budgets, often as a result of the growth that their organizations have driven over the past two years, according to a new study.
FTI Consulting, Inc. has announced additional findings from its technology segment's annual study of corporate legal departments, in partnership with global legal technology company Relativity.
Part three of The General Counsel Report 2023: Global Legal Departments Alleviate and Respond to Critical Pressure Points revealed that a requirement to continually adapt is manifesting in the legal department across adoption of advanced technology, employee engagement, compensation frameworks and outsourcing decisions.
More than two-thirds (67%) of respondents said their organizations have specifically evaluated the role of automation and advanced technology in enabling a higher standard of professional quality of life, alleviating capacity demands and increasing talent retention.
Key findings from Part 3 of the report include:
Nearly half (47%) said they are hiring specialists within the legal department to support specific efforts and needs, while 20% are hiring generalists.
60% of respondents also listed reliance on law firms, as well as reliance on other outside providers, as among their top strategies for managing risk and capacity constraints.
A notable portion of the current workload allocation within legal departments skews toward contracting, with one-third of participants reporting they spend at least 40% of their time in this area, while half spend more than 30% of their time on contract-related work.
20% reported they are currently using AI, a slight decline from previous years — while 57% said they expect to increase their use of AI.
45% advised that their organizations, and their legal departments specifically, have experienced new challenges associated with remote work, including 30% who said prolonged remote and hybrid work have directly influenced how they address their regulatory compliance and data privacy risks.
"Chief legal officers have become incredibly agile in how they navigate a rising tide of risks, demands, resource constraints and team needs," said Sophie Ross, global chief executive officer of FTI Technology. "Notably, as they look to increase productivity without burning out their department, general counsel are more open than ever before to automation and advanced technology solutions that can reduce the burden of time intensive tasks. At the same time, most in-house counsel are incorporating a mix of solutions alongside technology, including appointing internal specialists across their department and maintaining strong relationships with trusted outside counsel and other service providers."
The survey included one-on-one interviews between Ari Kaplan and chief legal officers at large corporations.