Spending on compliance and legal research services took second and third place, respectively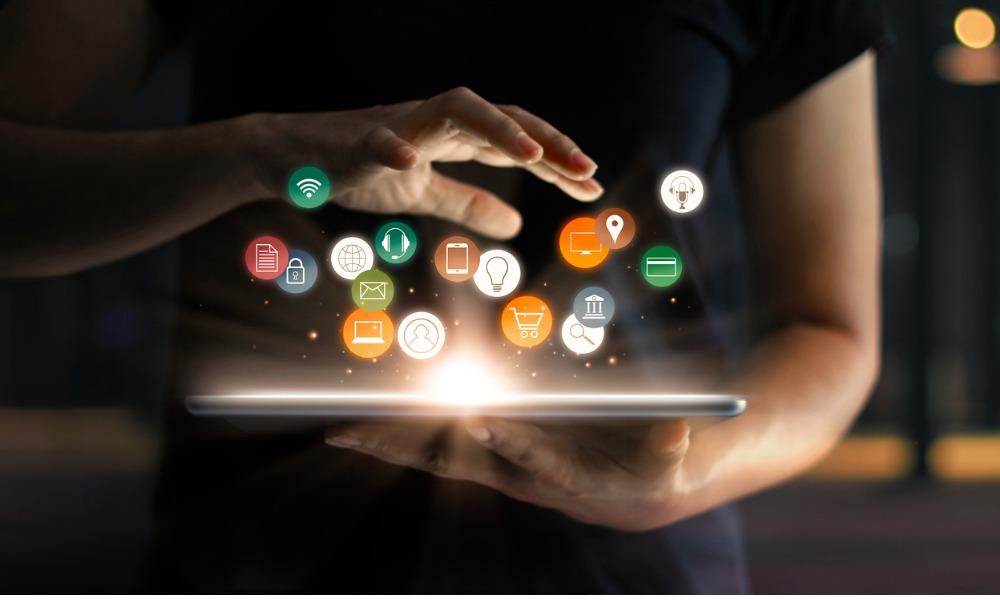 Contract management software tops the priority list of in-house legal departments when it comes to spending on tech, revealed a study conducted by the Association of Corporate Counsel (ACC).
The organisation's 2021 Law Department Management Benchmarking Report, which was published in partnership with global legal search firm Major, Lindsey & Africa, showed that of the 493 legal departments surveyed across 30 countries, 42% had nominated contract management tech as being among the top three areas of legaltech they invested the most in. Spending on compliance (15%) and legal research services (10%) took second and third place, respectively.
The survey results indicated that for 84% of the respondents, the function of compliance fell within their remit. The study noted with interest that 21% of the respondents supervised their organisations' human resources function.
The study also noted that legal spend distribution among the respondents was almost evenly split; the median values for internal spend comprised 49% of total spend, while the values of external spend made up 51%. Moreover, the report authors pointed out that "smaller organisations tend to spend more inside while medium and larger organisations spend more outside" – 53% of small organisations spent more internally on areas like lawyer and non-lawyer compensation, while 57.6% of medium-sized organisations and 54.7% of large organisations prioritised external spend, including areas like outside counsel and ALSPs.
Small organisations with a revenue of less than US$1bn established legal departments composed of a median of two lawyers and three legal staff in total, while medium-sized organisations had a median of nine lawyers, two paralegals and one administrative staff. Large organisations with a revenue of more than US$10bn cultivated legal departments comprising a median of 70 lawyers, 11 paralegals, four legal operations professionals, seven administrative staff, eight other specialised staff and three contract or temporary staff.
Overall, in terms of mean composition, a legal department is generally made up of 66% lawyers, 12% paralegals, 6% legal operations professionals, 8% administrative staff and 8% other staff, the study revealed. Nearly half of the respondents (46.9%) reported that they have a formal strategy to bolster diversity in their departments.
Among all respondents, 29% said that they had metrics in place to monitor internal diversity. A whopping 71% of large organisations had implemented such metrics, but only 16% of small organisations had done so.
Nonetheless, a legal department's value to an organisation was highlighted in the study's finding that for 80% of the respondents, their CLO had a direct line to the organisation's CEO – notably, 92% of the CLOs of large organisations enjoyed this privilege. The ACC noted that this has been a consistent trend. Canadian organisations led the pack globally, with 86% of their CLOs reporting directly to the chief exec. In addition, CLOs serve as their organisations' corporate secretary for 63% of respondents.
The 2021 Law Department Management Benchmarking Report highlights the emerging trends in legal department management worldwide in light of the international emergence from COVID-19. The respondents operate across 24 industries.
The report data were collated from March 2021 to May 2021.