The team, which includes a partner and a special counsel, comes from a national firm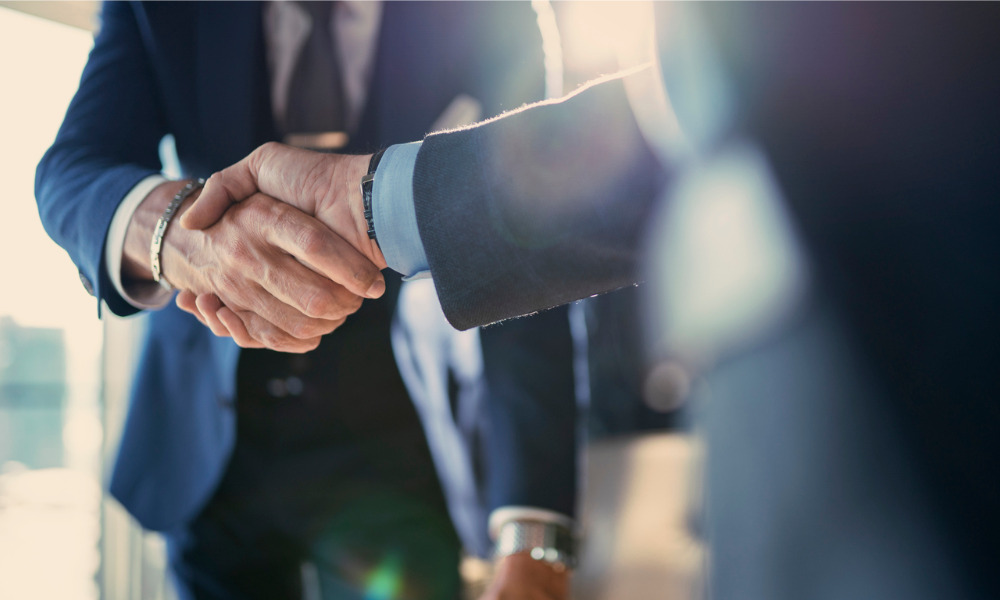 K&L Gates has attracted a team to boost its corporate practice in Melbourne.
The global firm has announced the appointment of partner Harry Kingsley, who joined the firm with special counsel Kaveh Zegrati and lawyer Alex Garfinkel. The team made the move from Holding Redlich.
Kingsley is an expert in capital markets, M&A, and private equity. He has particularly strong knowledge in the land transport, infrastructure, and financial services sectors, K&L Gates said.
"He is a highly strategic advisor with deep and diverse capabilities gained over 20 years working in both private practice and in-house environments," the firm said.
Kingsley was also previously general counsel and member of the leadership team at Pacific National, as well as an investment banker. These experiences have allowed him to gain unique insights into markets and deal management and execution, K&L Gates said.
Kingley's team has extensive experience advising private and ASX-listed Australian and international companies, as well as directors and executives, on a wide range of corporate law matters.
"The ability to connect our clients with our new colleagues across K&L Gates' platform, including the firm's excellent tax advisors, is a great advantage from which our clients will benefit immensely," Kingsley said of his move.
Nick Nichola, K&L Gates managing partner in Australia, said that Kingsley has "invaluable experience" that complements the firm's existing teams and recent hires in Australia.
"We hear from our clients regularly that lawyers who can help them and their organisations respond to rapidly changing markets are critical to their success, and Harry's background positions him exceptionally well to understand clients' commercial needs and objectives," Nichola said.
Since late 2019, the firm has brought corporate partner James Cline in Perth, financial services partners Kane Barnett in Sydney and Paul Faure in Melbourne. The move in Australia also comes after recent expansions through partner appointments in the firm's Seattle, Miami, New York, and San Francisco offices in the US.
The firm also recently promoted four to partner in Australia, three of whom are women who work part-time. The appointments come after a group of lawyers, including several partners, resigned from the firm's employment group last year. K&L Gates said then the practice "will remain strong."