Firm's experts helps client re-enter Australian PPP market after a decade of absence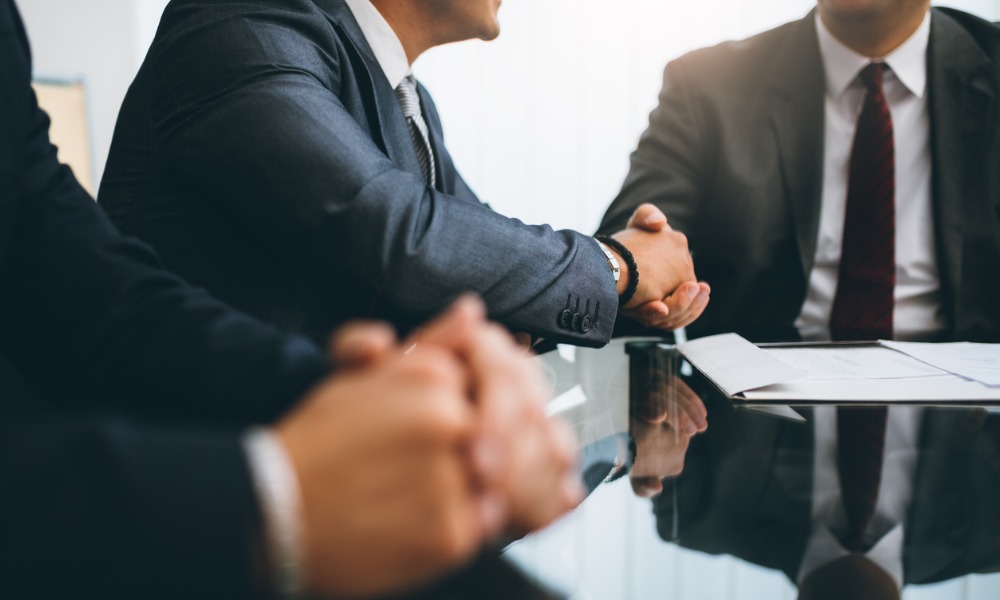 K&L Gates has advised a Denmark-listed facility services company on re-entering the Australian public-private partnership sector.
The global law firm advises ISS Facility Management and ISS Group, part of the consortium that secured the $469.4m South Australian Schools PPP, which closed late last year.
The consortium – which includes Tetris, Sarah Constructions, DIF Capital Partners, and ANZ Bank – won the contract to design, build, and run two schools for 30 years in the Adelaide suburbs of Aldinga and Angle Vale. The consortium beat out other groups formed by Macquarie, programmed, and Badge Constructions, as well as HRL Morisson, Planum Partners, Watpac, and Spotless.
Each school will initially accommodate 1,675 students, including 100 special school students, as well as 75-place children's centres. The schools, which are expected to open in time for the 2022 academic year, also have provision for expansion to accommodate up to 2,000 students.
K&L Gates said that it advised ISS on all aspects of the transaction using its extensive PPP experience.
"K&L Gates' project team leveraged their collective knowledge – having advised on over 70 PPP projects in Australia and New Zealand – to maintain high-functioning relationships with all stakeholders while meeting the state's aggressive closing timetable, identifying and achieving favourable market positions for ISS and securing maximum contractual protections for ISS," the global firm said.
The K&L Gates team was headed by infrastructure partners Zac Kerr and Simon Ashworth. They were supported by senior associates Jordan Lyon and Luke Driscoll and lawyers Claudia Brkic and Maria Downie.
Kerr said that the deal marks the return of ISS to the Australian PPP sector after a decade-long absence. He said that the firm looks forward to helping ISS achieve further successes as they secure new opportunities in the Australian PPP and the design-build-operate-maintain sectors.