Experts in the US and Australia work on US company's successful listing in Australia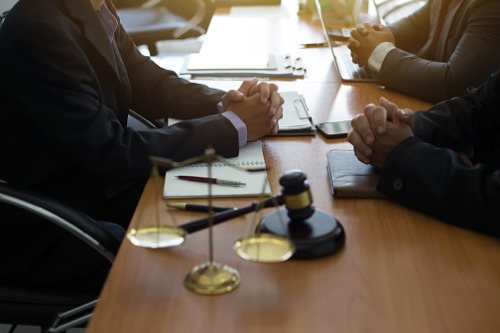 K&L Gates used its global network to help a US-based company on its successful IPO in Australia.
The global firm advised Limeade, which raised $100m in December for an initial market capitalisation of $490m. The shares of the company, which makes employee-engagement software, began trading on the ASX on 20 December.
The K&L Gates team was headed by emerging growth and venture capital partner Charlie Carter, who's based in Seattle. The team, which served as US legal counsel to Limeade, also included Seattle corporate associates Jonathan Miner and Greyson Blue.
Limeade is a longstanding client of K&L Gates.
"Having filed the articles of incorporation for Limeade almost a decade and a half ago, it was especially rewarding for me to be involved in this latest milestone for the company," Carter said. "I have enjoyed being a part of Limeade's story, and believe this matter serves as another excellent example of our firm's ability to assist growing clients through all stages of their life cycles."
The firm's work earned praise from Limeade.
"K&L Gates has been a great long-term partner of Limeade. We rely on their counsel for our most important transactions, including financings and acquisitions, and also for ongoing support with customers, employees, and other operational matters," said Henry Albrecht, founder and CEO of Limeade.