The large group that is leaving reportedly includes up to eight partners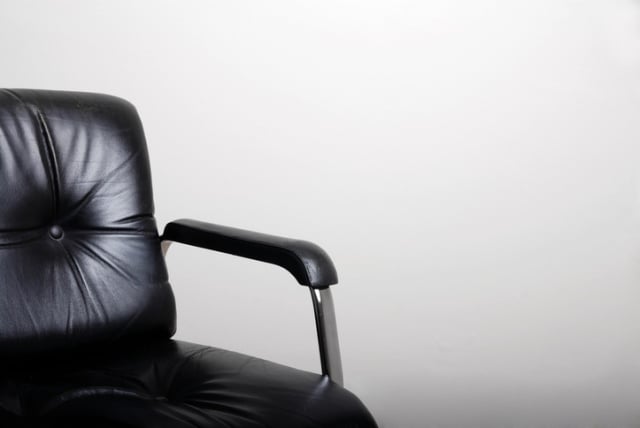 Despite a mass departure, K&L Gates says that its employment group in Australia "will remain strong."
A group of about 30 lawyers, which includes up to eight partners, is leaving the international firm, Law.com said Monday, citing multiple unnamed sources. The group, which it said includes lawyers from several of the firm's offices in the country, "may be looking to form their own practice."
Contacted for comment, a K&L Gates spokesperson confirmed that several partners have recently resigned from the firm's Australian labour, employment, and workplace safety practice. The spokesperson said that the firm is unable to offer more information on the situation as the firm is still in talks with the group about their departure.
"Regardless, our Australian labour, employment and workplace safety practice will remain strong and will continue to be a core area of service for K&L Gates clients in Australia and globally," the spokesperson said.
As of press time, the K&L Gates website lists 42 lawyers across Brisbane, Melbourne, Perth, and Sydney in its employment practice. The group is composed of 12 partners, seven special counsel, 11 senior associates, and 12 lawyers.
Earlier this year, a team headed by partner Warren Denny defected from K&L Gates to Piper Alderman. Partner Steven Wulff joined Mills Oakley about a month later, while partner Eric Fethers departed to establish his own practice.