Two more team members are set to join from the same firm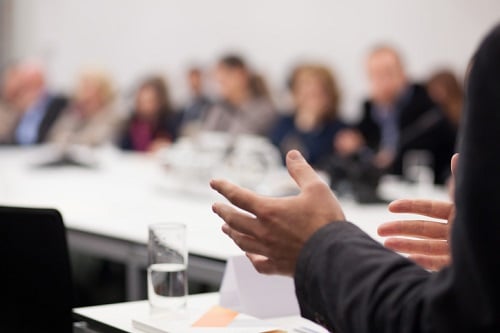 Mills Oakley has added a new partner to launch an IP practice in Melbourne.
The firm has confirmed that it welcomed Steven Wulff earlier this month from K&L Gates. It also said two more team members are set to join the partner from the global giant soon.
Wulff, who is dual-qualified as a lawyer and a patent attorney, is known for strategic IP protection and advising start-ups and tech companies. He will work together with partner Stuart Gibson, who also has a focus on IP, to launch the practice in the Victorian capital.
Mills Oakley said that his clients include entrepreneurs and investors who deliver new innovations in the medtech, software, electronics, sportstech, fintech, cleantech, and agtech sectors. He was also formerly a government physicist in telecommunications research and a leader of a medical technology and sports technology start-up.
"With his deep scientific expertise, Steven is at the hard-core end of the IP spectrum," said John Nerurker, Mills Oakley chief executive. "However, he is able to combine this technical knowledge with a practical, commercial approach to law which delivers genuine value for clients."
Wulff's appointment comes after the firm added corporate and IP partner Malcolm McBratney in Brisbane in March. It also comes after the firm's appointments of M&A partner Tim Downing earlier this month and finance partner Shaun Whittaker and projects partner Tony Rutherford in April.
"Life sciences is a particular focal point for my practice and I am looking forward to working with Dr Teresa Nicoletti, one of the country's foremost legal experts in this space, as well as the many other well-credentialed IP practitioners in the Mills Oakley team," Wulff said of his move.