The firm has been working with its client for the past 25 years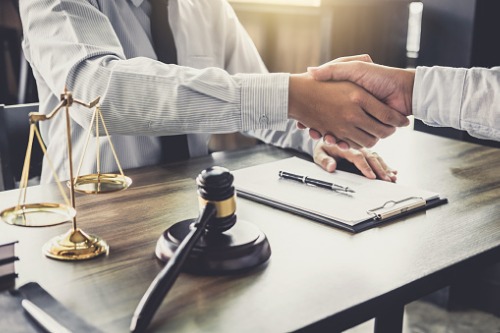 K&L Gates has helped Sydney Fish Market secure funds for tis transformative redevelopment.
The global firm has been advising the iconic tourist destination on its redevelopment plan, for which the New South Wales government recently announced the allocation of $750m in funds.
The plan includes the market's relocation to the head of Blackwattle Bay in Pyrmont, as well as its transformation into a world-class attraction that features sustainable design and increased retail floor space, food-service offerings, and more seating, the firm said.
K&L Gates said that Sydney Fish Market is one of the major attractions of Sydney, being visited by 20% of all international tourists to the city. The redevelopment is expected to boost tourism and the seafood industry, as well as create more jobs.
Corporate partner Murray Landis headed the K&L Gates team. He is supported by special counsel Nicholas Heinecke. Real estate partner Samuel Brown also provided expert advice, with support from special counsel Tracey Jordan. Partners Matthew Cridland and Betsy-Ann Howe handled tax matters.
Landis said that the funding is a milestone for Sydney Fish Market, a longstanding client.
"Our firm has had the pleasure of working closely with Sydney Fish Market for the past 25 years, during which time we have advised on numerous redevelopment plans and the full spectrum of legal matters," Landis said. "Having developed a deep understanding of our client's business and industry, and having been intimately involved with every aspect of this current project, our K&L Gates team truly appreciates just how exciting it is for Sydney Fish Market to be starting this next chapter. The redevelopment will bring with it numerous benefits for our client and so many others, and we look forward to continuing our work with Sydney Fish Market as it develops."
Grahame Turk, Sydney Fish Market chairman, said that K&L Gates' counsel was vital to achieving the milestone.
"Reaching this milestone is a major achievement and one which has been fraught with challenges. Having the counsel of Murray Landis and his team at K&L Gates has been invaluable in seeing us secure such a positive future for Sydney Fish Market," he said.