New hire has over 18 years of experience in family law matters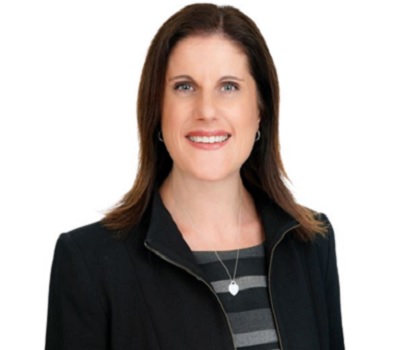 Keypoint Law has announced the appointment of an accomplished family lawyer to establish its family law practice in Victoria.
Julie Sayer has joined the firm in Melbourne, coming from a stint as senior associate at Australian Family Lawyers. Sayer has over 18 years of experience advising clients on the full spectrum of family law matters, with a specific focus on property division and parenting disputes.
"I am very excited about the opportunity to establish Keypoint's family law practice in Melbourne," said Sayer. "The firm is already making an impact in the Victorian legal market and I am looking forward to being part of the journey. Family law is a fast-paced area of practice that caters to the diverse needs of people in unique circumstances. By joining a progressive and innovative firm like Keypoint, I will have the flexibility and freedom to allow me to focus on delivering excellent client service and meeting my clients' needs."
"The launch of our Melbourne family law practice marks another important milestone for Keypoint's growth, and we are delighted to be able to now offer a comprehensive family law service to our clients across Sydney and Melbourne," said Warren Kalinko, chief executive officer at Keypoint. "Our ethos has always been to grow our firm with the right people. Not only is Julie a great cultural fit, but she is also a highly experienced lawyer with a wealth of knowledge in family law. We are delighted to welcome her into the firm"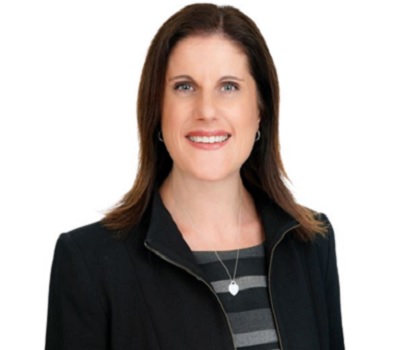 Julie Sayer