Over the past 12 months, the firm has grown its senior ranks by 40%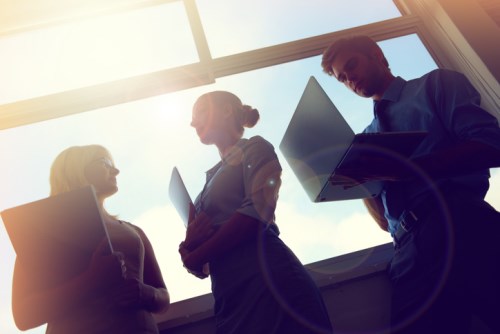 Keypoint Law has appointed Adeline Schiralli as a consulting principal.
She joined the NewLaw firm in Sydney from Willis & Bowring, where she was a senior associate. With extensive experience in estate planning and elder law, she strengthens the firm's estate planning, administration, and litigation team. She also specialises in entry into retirement villages and residential aged-care facilities.
With the appointment, Keypoint said that it has grown its senior ranks by 40% over the past 12 months. It most recently welcomed consulting principals Neil Arora, Douglas Linnette, Warwick Painter, and Phil Jamieson in Sydney.
Schiralli was recognised as a wills, estates, and succession law "Rising Star" by Doyle's Guide in 2017.
"The firm has such a warm and inviting culture and everyone has made me feel so welcome," she said.
"Keypoint's estate planning, administration and litigation department is recognised as one of the leading teams in this area. Adeline's skills, drive and experience, along with her clear passion for estate planning, will make her a great asset to our industry-recognised team," said Warren Kalinko, Keypoint chief executive. "The firm's ability to attract a 'Rising Star' demonstrates the firm's growing appeal to high-calibre lawyers across the age spectrum."