New consulting principal boosts the firm's IP, technology, and entertainment practices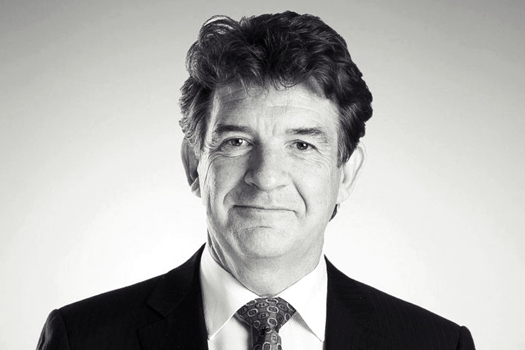 Keypoint Law has added firepower to its technology, IP, and entertainment practices with the addition of a senior lawyer in Melbourne.
The NewLaw firm's newest consulting principal is Paul Noonan, who made the move from Thomson Geer. He was a partner at the firm since 2014, and a partner at predecessor firm Herbert Geer since 2009. Noonan was also previously with Dibbs Abbott Stillman, MinterEllison, and Clayton Utz.
A recognised expert in IP, technology, and entertainment law, Noonan brings to the firm more than 20 years' experience helping clients on contracting and dispute resolution. His extensive experience includes work on matters in the general procurement, privacy, data security, consumer law, and compliance spaces.
"Paul has a fantastic reputation among his peers and brings a wealth of expertise to our firm. His broad experience and technical excellence make him a perfect fit for us and will undoubtedly further deepen our existing technology, intellectual property and entertainment capabilities. I am delighted to welcome Paul to Keypoint," said Warren Kalinko, chief executive.
Noonan said that he was looking for flexibility with his practice that a traditional law firm could not provide. He said that he wanted the freedom to do more work that's beyond traditional lawyering.
"Keypoint has given me that. I'm already experiencing superb back-office support with billing, marketing, precedents and compliance. In addition, Keypoint gives me a support network of senior colleagues that I know I would miss if I were a sole practitioner," he said.
The consulting principal's arrival comes after Keypoint's appointment of consulting principal Julie Miehe in Brisbane, and the firm's hiring spree across Australia last year that resulted in the growth of its senior ranks by 40% on the year.