The London-based derivatives expert laments that there was only one woman alongside 17 men in the UK rankings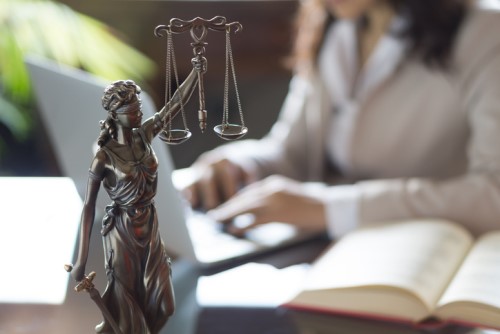 A Mayer Brown partner in London has asked top legal directory Chambers and Partners to remove his name from its City ranking of derivatives lawyers, which he said fails to recognise enough women.
Chris Arnold published an open letter on LinkedIn this week saying he was disappointed when he realised that "only one of the brilliant and inspirational women derivatives lawyers in the City" was ranked on the 2020 Chambers list in his area of expertise.
The 17 other experts ranked in specialist area in London were all men.
Arnold also said that he will not be submitting himself for consideration in future editions until women lawyers make up at least 25% of the individual rankings.
"One of the root causes of inequality in the legal sector is a lack of diverse role models. Third-party recognition is a critical element impacting a lawyer's perceived success," Arnold wrote. "Chambers is failing to support role models by not recognising more female and diverse lawyers in its rankings."
He said that the current ranking for top derivatives lawyers in the UK is "completely unrepresentative of the extraordinary female talent in this sector." He also pointed out that other specialist areas fail to recognise enough female talent, with only five among the 33 ranked lawyers in securitisation, as well as only six of the 41 ranked lawyers in debt capital markets, being women.
In another note, Arnold has urged the 16 other men who have been ranked in the list to join his cause. He also encouraged lawyers in other specialist areas and regions to determine whether their rankings fully reflect the diversity of talented lawyers in their fields.
"If they do not, take action! If you there are not enough senior women and diverse lawyers in your sector, promote your junior talent. Create role models!"