The firm showcased its expertise in the fields of food and agribusiness, retail and energy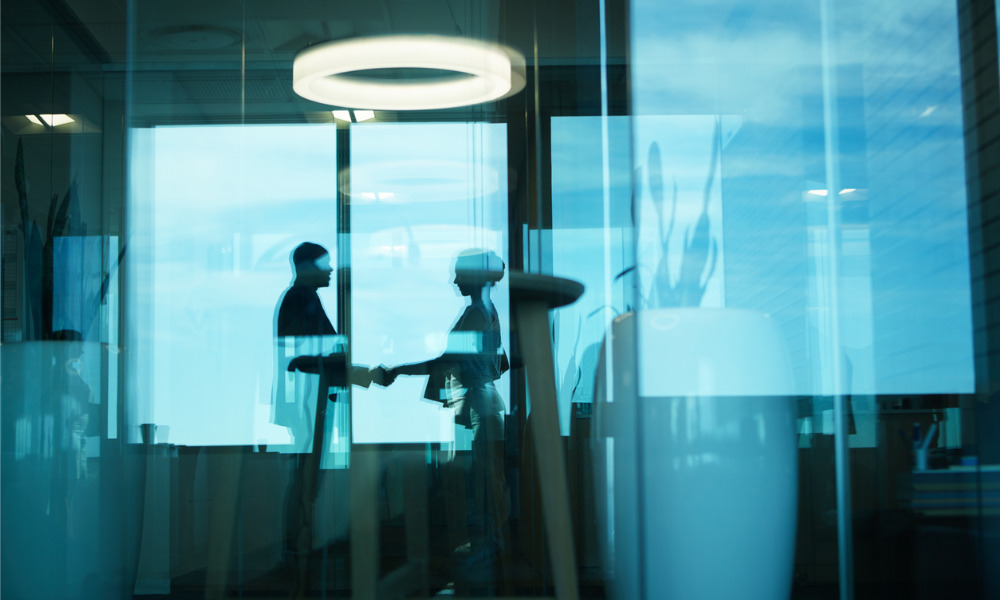 HWL Ebsworth marks a strong October with its provision of successful assistance on major deals that have showcased its expertise in the fields of food and agribusiness, retail and energy.
The firm advised Barambah Organics founders Ian and Jane Campbell in a transaction that saw asset management firm Tanarra Capital make a significant investment into the dairy business, which churns out organic milk, yoghurt, cream and cheese products both locally and globally. Under the terms of the deal, the Campbells will maintain an interest in Barambah Organics.
"I think Barambah is very well positioned in the organic category and also in taking share of the broader dairy market as consumers continue to look towards organic, healthy alternatives," said new Barambah Organics CEO Matthew Stanton in a statement on Tanarra's website.
While Stanton and new CFO Mark Richards have joined the dairy company's senior leadership team, the Campbells will remain involved in managing the business operations and with implementing Barambah Organics' growth strategy – a priority for Tanarra's private equity team.
HWL Ebsworth partners Cameron Jorss and Stewart Ebbott led the firm's team on the deal, which the firm said married its full-service corporate offering and experience in private equity with its considerable experience working in the food and agribusiness sector. The partners were supported by associate Eloise Jolly.
$150m shopping centre sale
The firm also guided Village Fair Shopping Centres on the contracted sale of the Glenmore Park Town Centre near Penrith to Home Consortium (HomeCo), a fund manager and mall landlord, for $150m.
"The proposed HomeCo Daily Needs REIT is consistent with HomeCo's stated own, develop and manage strategy and establishes the platform for HomeCo to unlock additional value and growth through further capital recycling and ongoing management fee streams from assets under management," said David Di Pilla, HomeCo executive chairman and CEO, in a statement on the HomeCo website. "The property acquisitions announced today provide the HomeCo Daily Needs REIT with additional exposure to key growth corridors within the Western Sydney metropolitan area and will be important seed assets for the Daily Needs REIT."
The HWL Ebsworth team working on the deal was composed of Sydney-based lead partner Dennis Bluth, special counsel Maged Jebeile and Tanya Le, associate Glenda Kim and solicitors Georgia Antonenas and Paul Tran.
Glenmore Park Town Centre comprises two buildings, a large park and a car wash. Woolworths, Coles and Aldi are major tenants in the shopping hub, along with about 60 specialty retailers.
Solar farm project sale
Finally, HWL Ebsworth partner Peter Dreher headed up a team that advised on the sale of the 120MW Hillston Solar Farm Project by solar energy developer Overland Sun Farming to AMP Power Australia.
Dreher said that the sale to AMP Power "underscores Overland's strong solar energy project development track record in Victoria, NSW and Queensland." Thus far, HWL Ebsworth has helped Overland in developing and selling all of its Australian solar energy projects.
"The deal marks an impressive tally of seven solar energy projects in recent years for Overland Sun Farming, and now more than a dozen solar energy project deals for well over 1000MW of solar power generation in the last three years for the HWL Ebsworth team," the firm said.
White & Case advised AMP Power on the deal.